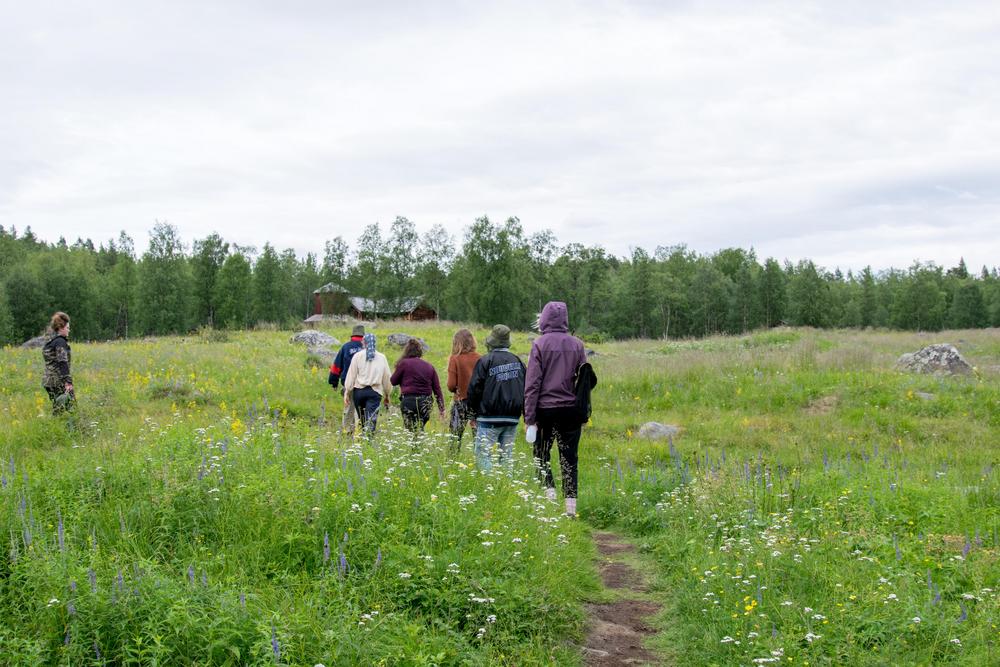 The European Solidarity Corps volunteer teams are meant for all 18-30 year old living in European Union countries. The teams offer meaningful voluntary work activities for  two weeks or more. Please read the project descriptions below and join the fun! The volunteers will get board and lodging, small pocket money, travel reimbursement and certificate of participation. And an excellent opportunity to explore Finland, meet new people and get unique experiences. 
The Covid-19 regulations will be carefully followed in order to guarantee the safety of the participants and the communities. The participants will need to present a proof that a person has either been vaccinated against Covid-19 or has recovered from the virus.
Please apply if you are ready for widen your horizons!  You can apply for more than one team if you wish.
1. Green Week, Nurmes, 24.4.-9.5.22 (project code: ALLI01ESC )
Partner: This European Solidarity Corps volunteering team is jointly organised by Allianssi Youth Exchanges and Hyvarila Youth and Holiday Centre.  It is supported by the  European Solidarity Corps programme and is  open for 18-30 year old citizens and residents of Finland and other EU countries. Hyvärilä Youth and Holiday Centre is a member of the Finnish youth centres network, working under the auspices of the Finnish Ministry of Education and Culture.
Work: An opportunity for young people who are concerned about sustainability and want to act on it. Volunteers will organize a series of workshops for the local community in Nurmes, Eastern Finland to celebrate the EU Green Week. They will also learn how Hyvarila youth centre as Green Key certified destination reduces negative impact of tourism. We are looking for young people who are eager to raise awareness via social media channels and workshops, who are ready to share their tips on being sustainable, and who are not afraid to get their hands dirty by participating in Nurmes town Spring clean event with the local community. 
Volunteers work 30-35 hours per week with two days off. Tasks involve multiple activities and places so you can see a comprehensive image of the rural North Karelian community. Get ready to learn about sustainable tourism and biodiversity, do upcycling workshops, run a social media environmental campaign, meet local community members and organize activities with them.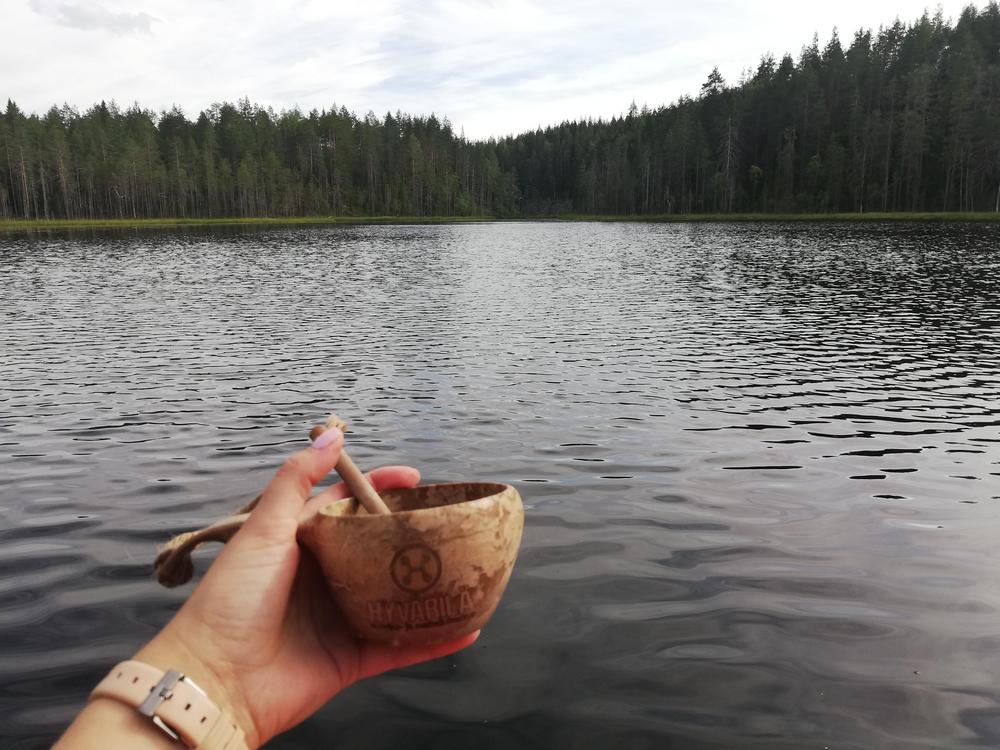 We are looking young people who can communicate in English in daily life activities. Interest in sustainability, nature and outdoors activities are a plus. Openness to meet the local community and people with different backgrounds is essential.
Accomodation: Volunteers stay in Hyvarila youth centre on the shore of lake Pielinen, surrounded by forest and water. Accommodation in a youth hostel, 2-3 pers per room with shared bathrooms and showers, and a living room. Dinners are cooked by volunteers for the whole group in shifts. Prepare to cook food for your teammates at least three times! Volunteers clean their own rooms. www.hyvarila.fi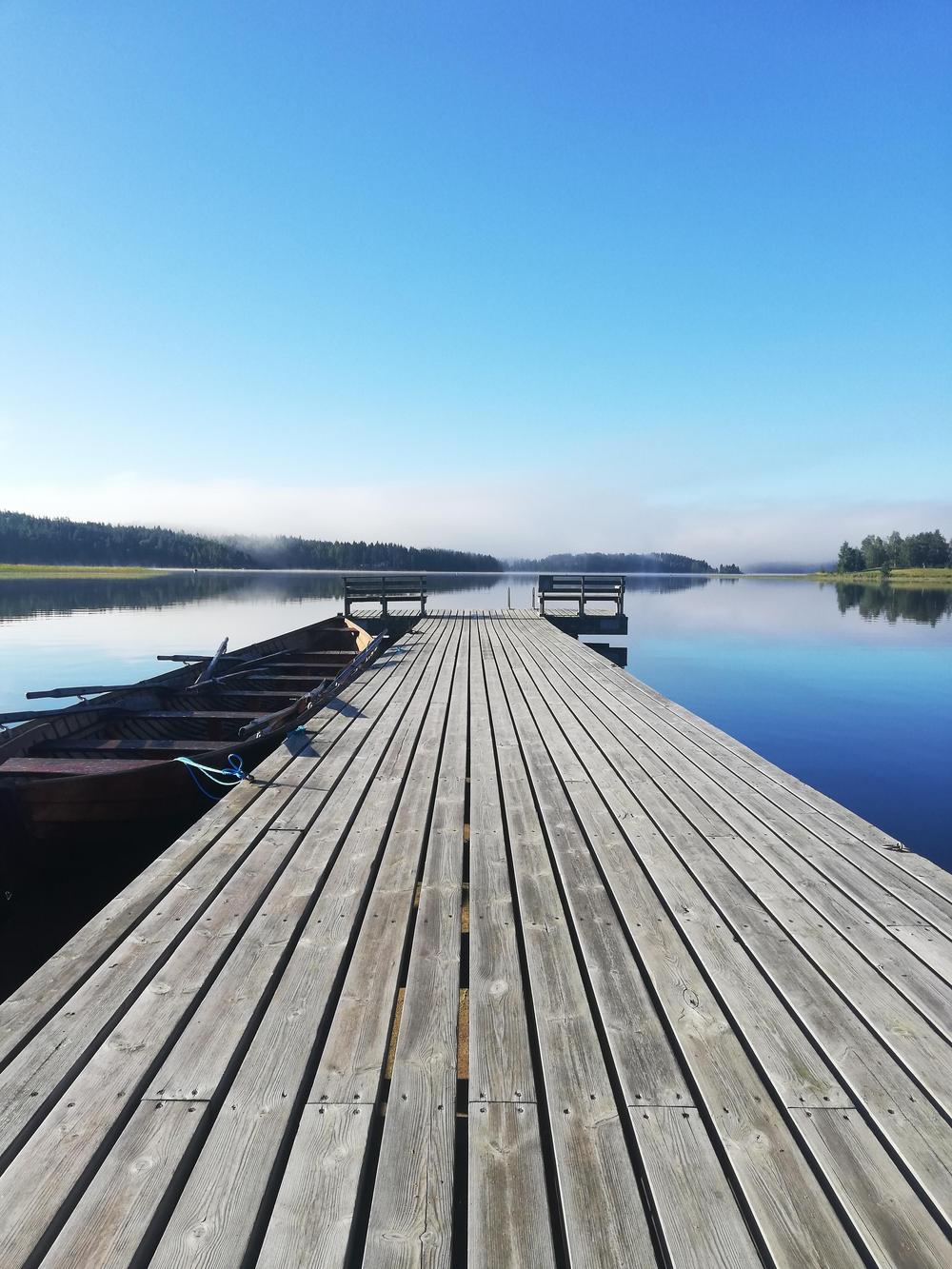 Location and leisure time: We are looking for people who are prepared to stay in a small and isolated rural community surrounded by nature and serenity. Hyvärilä youth centre is 3,5 km away from Nurmes town. Closest big towns are Joensuu and Kuopio, both 2 hours away. It takes 7 hours to get to Nurmes from Helsinki, but it is totally worth it. Volunteers organise their travel to Nurmes train station.
Transfer from the train station to Hyvärilä youth centre is organized by the hosting organization. Volunteers can use available bicycles to go to town on their own.
Requirements: This project is supported by the ESC program and open for 18-30 year old from EU countries. Participation is free of charge, as well as board and lodging. Volunteers need to stay the full duration of the project in order to get their pocket money (5 euros per day) and travel cost reimbursed (20-360 euros depending on the distance). Due to covid-19 pandemic all the volunteers need to have certificates of their full series of approved covid-19 vaccinations or a certificate of earlier covid-19 infection less than 6 months ago.
The application deadline has passed.