2nd edition: Poland and enviromental practices
We had the most amazing time at the "Cottage of Cultures: Poland and Environmental practices" event! 🇵🇱🥟🌿 The July 26th event at Dodo oy was a blast, full of learning, chatting, and making memories.

Here's a simple breakdown of all the cool stuff that happened:
We all gathered at Dodo oy in Helsinki in their beautiful greenhouse for an awesome day.  

Starting with a game where everyone showed their keys and told us about themselves. It was so funny and easy to make break the ice this way! 

We made sure everyone felt safe and happy. We talked about rules for a good environment, and harrasment and no discrimination policy.
We talked about what we were going to do during the day and explained the idea behind the Solidarity Project. 
 We learned about Poland about history, pretty costumes, and even some  mytholody. Then participant had chance to ask some questions to learn even more.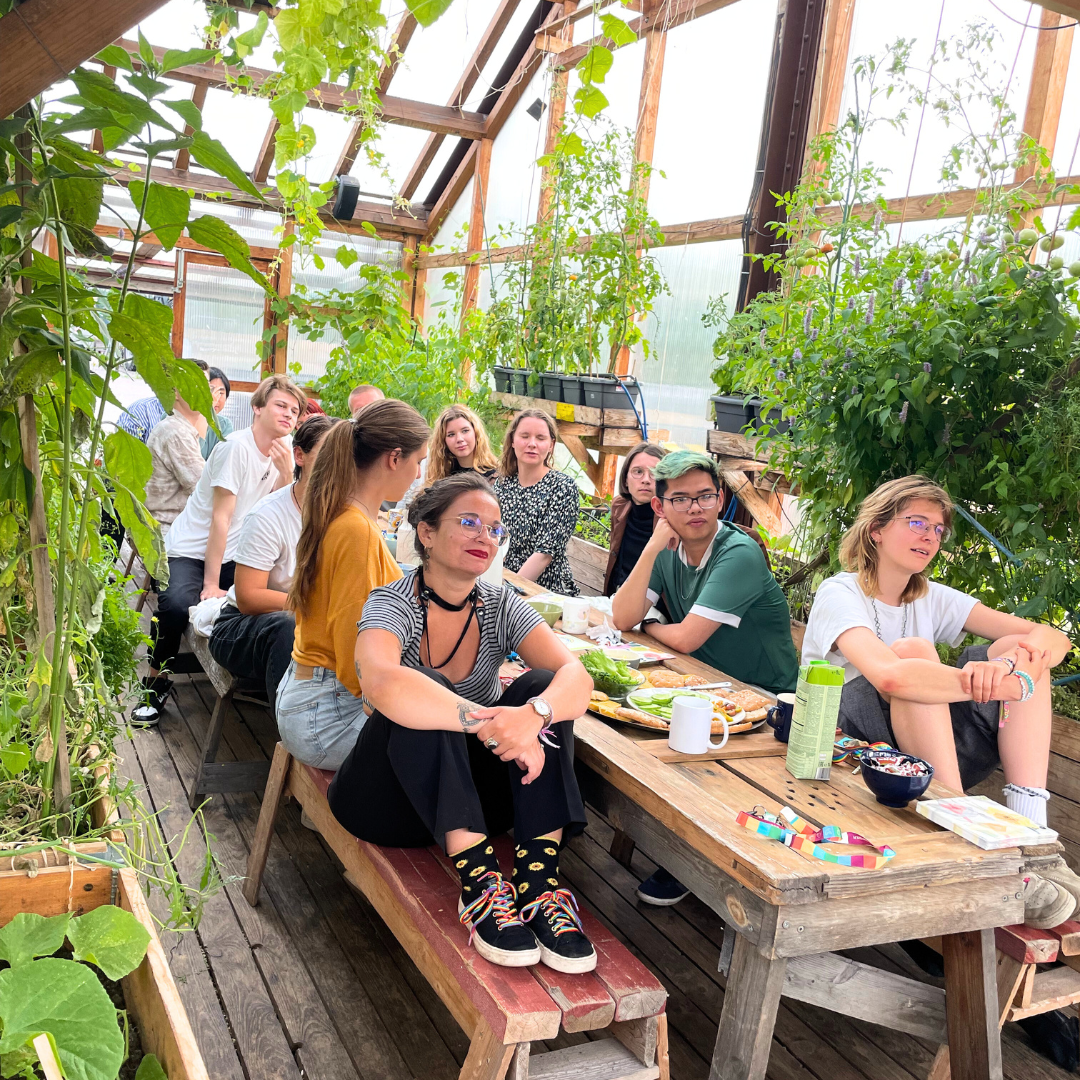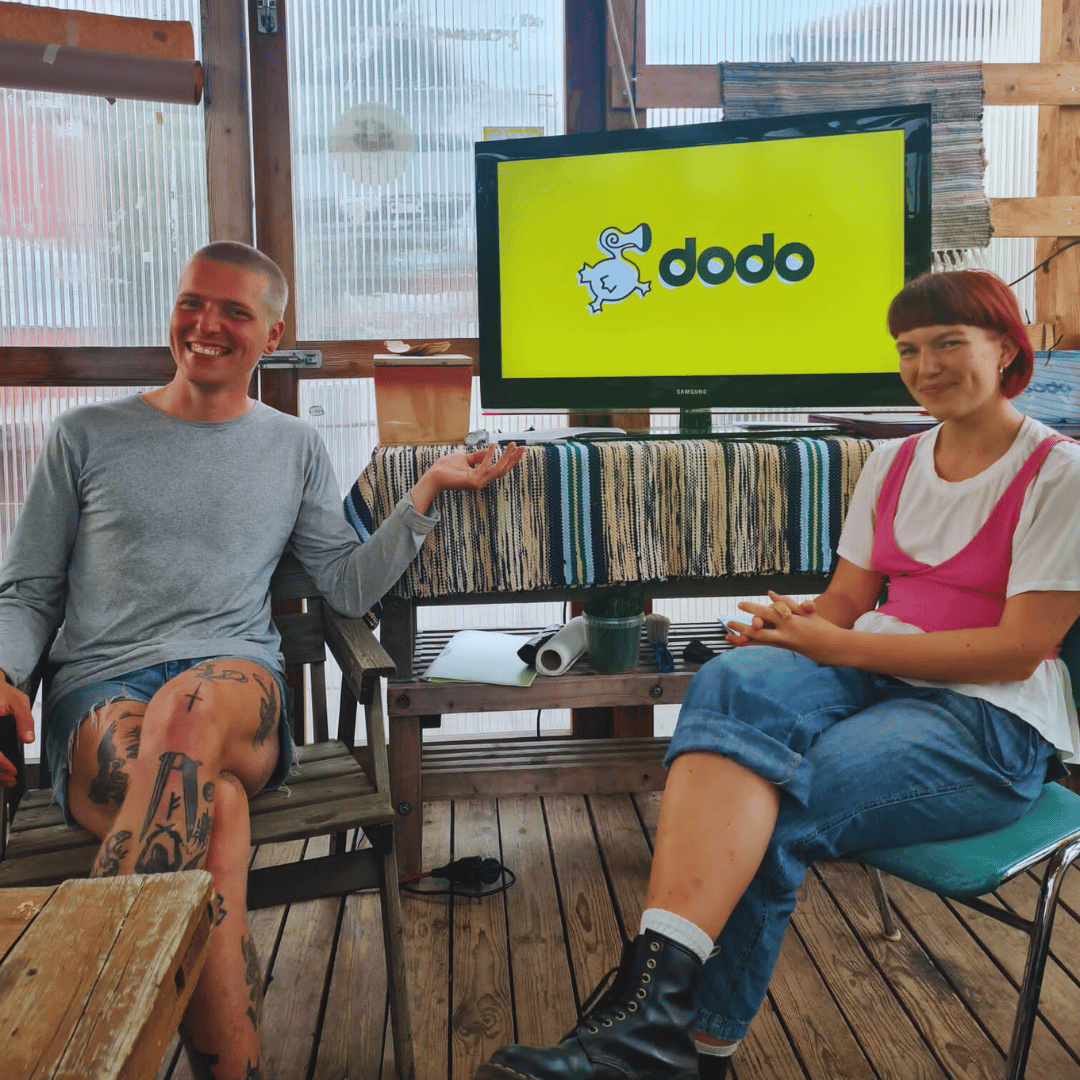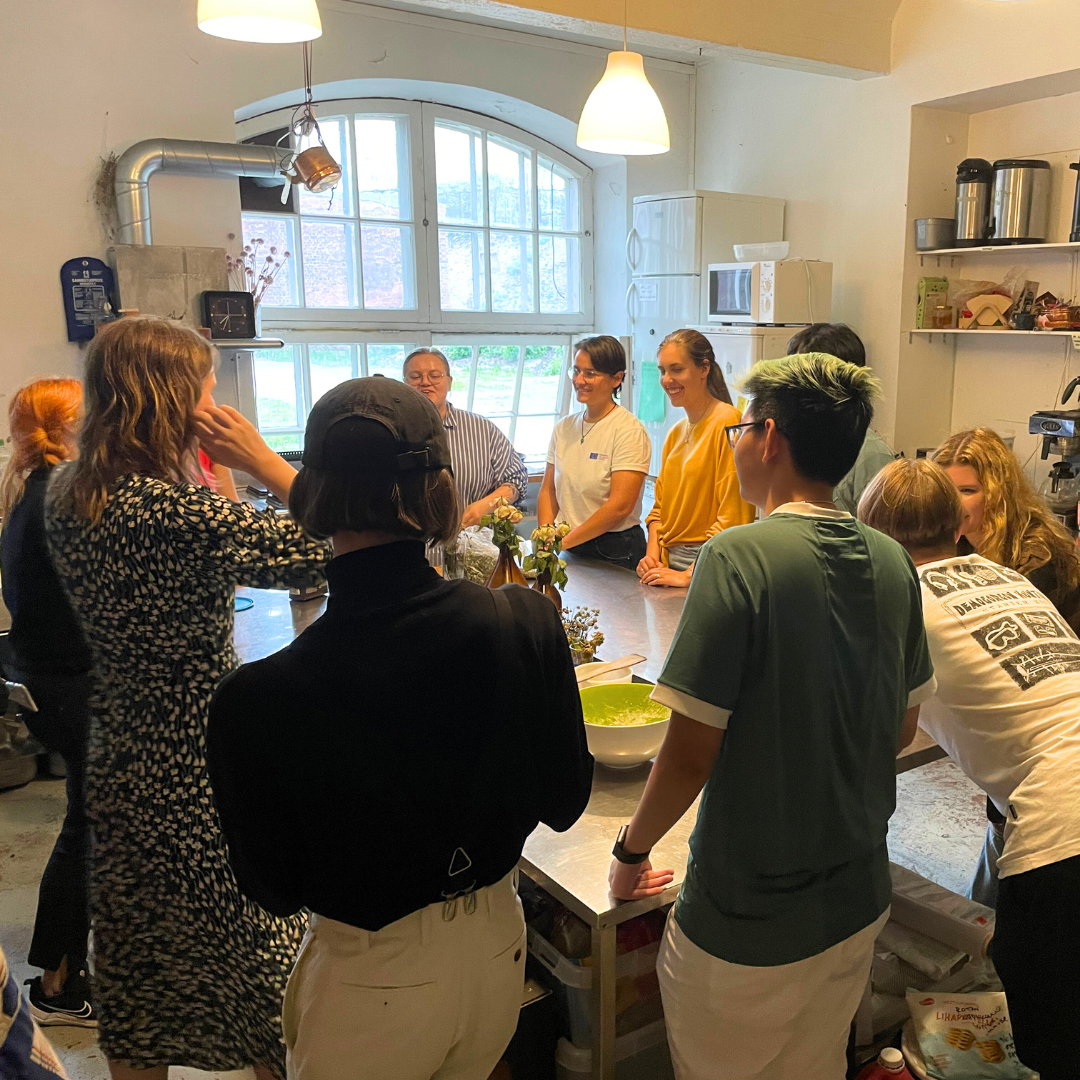 The best part was making pierogi! Participants learned how to make them from scratch – both the classic "ruskie" cheese mash potatoes ones and a yummy vegan strawberry kind. Participants also got a recipe to take home.
While cooking pierogi, we had some talks. The hosts from Dodo told us about their events and we talked about environmental practices. Later, participants chatted in small groups and picked a topic for the next event – "Inclusive Language" won!
Everyone sat down to eat the pierogi  and had a great time chatting with new people. Sharing food and stories brought everyone closer together.