Project 7 : Allianssi Youth Exchanges office
Allianssi Youth Exchanges
Allianssi Youth Exchanges works for intercultural learning and global understanding through international mobility programs. We coordinate a variety of volunteering and work experience programs both in Finland and abroad (European Solidarity Corps program, Erasmus+ training courses and Youth Exchanges, Ready for Life and EURES) .
Allianssi  Youth Exchanges is part of the Finnish National Youth Council Allianssi. Allianssi office is located in Helsinki. There are about 25 people working in the Allianssi office whereas the team of Allianssi Youth Exchanges includes 4 employees.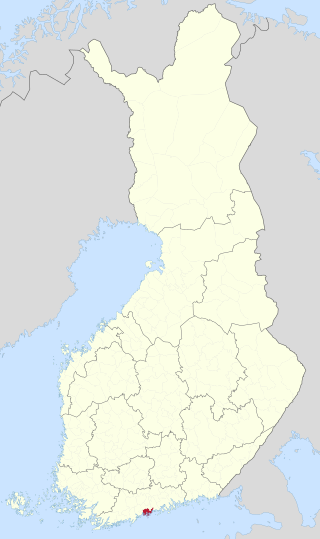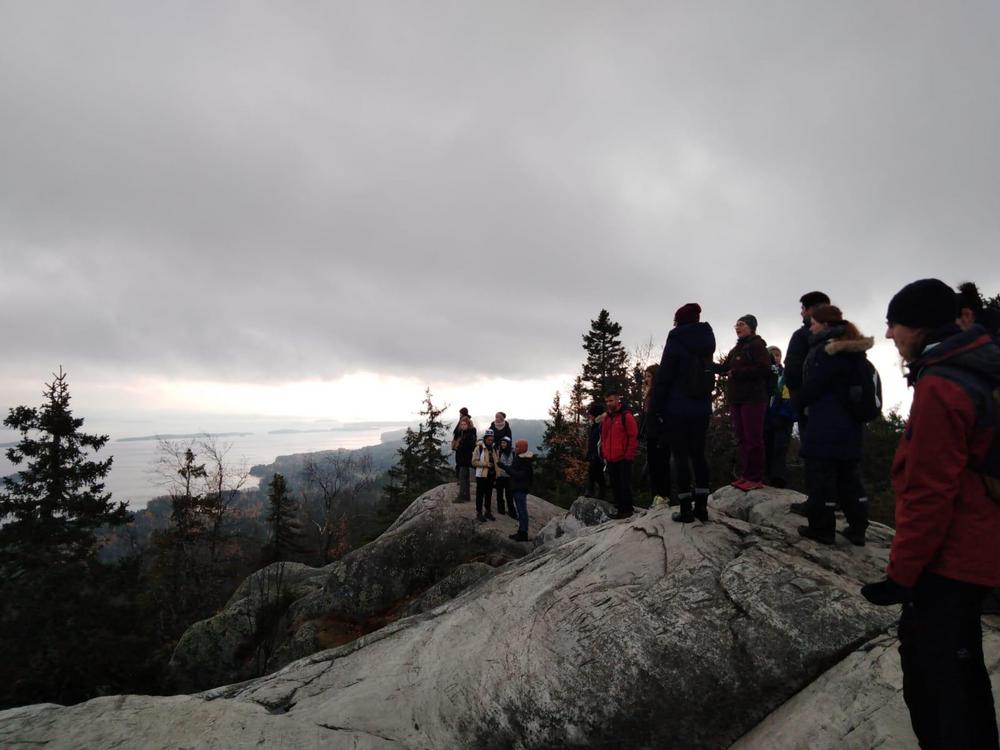 Your work as a volunteer
Our long term volunteer is placed in Allianssi office in Helsinki. The volunteer works with a variety of tasks taking into consideration the skills and interests of the volunteers as well as the current activities of the organization. Most of the tasks would be related to our international and intercultural activities and exchanges. The volunteer will co-operate with our international partners and young people related to volunteer or work experience programs, international trainings and exchanges, community activity projects and other current initiatives. Allianssi office is centrally located in Helsinki.
The volunteer will be a living example of European Solidarity Corps program and is expected to actively share her/his experience in Finland through social media channels in order to encourage other young people to volunteer and become active citizens and Finnish organisations to host ESC volunteers. 
Promotion of  volunteering locally and internationally in order to enhance  the importance of voluntary work in intercultural and non-formal learning and active community  are essential in this project. The volunteer will also collect information and produce content on our current topics such as youth empowerment, inclusion and intercultural mentoring. 
The interest in working with and for young people, experience in project/team/community/entrepreneurship activity and skills in communication are an asset as well as sufficient level of English, self-initiative and positive attitude towards life. 
We are looking for a volunteer to start in February (or March) and preferably stay about 8-11 months.
The volunteer will cooperate with local partners and visit schools, attend fairs, trainings and other activities.   Sometimes the volunteer can take a role of a camp  leader and/or intercultural messenger. The skills and interest in communication, especially social media are an asset in this project as well as sufficient level of English, self-initiative and positive attitude towards life.  Please note that we can only accept volunteer applications from EU citizens.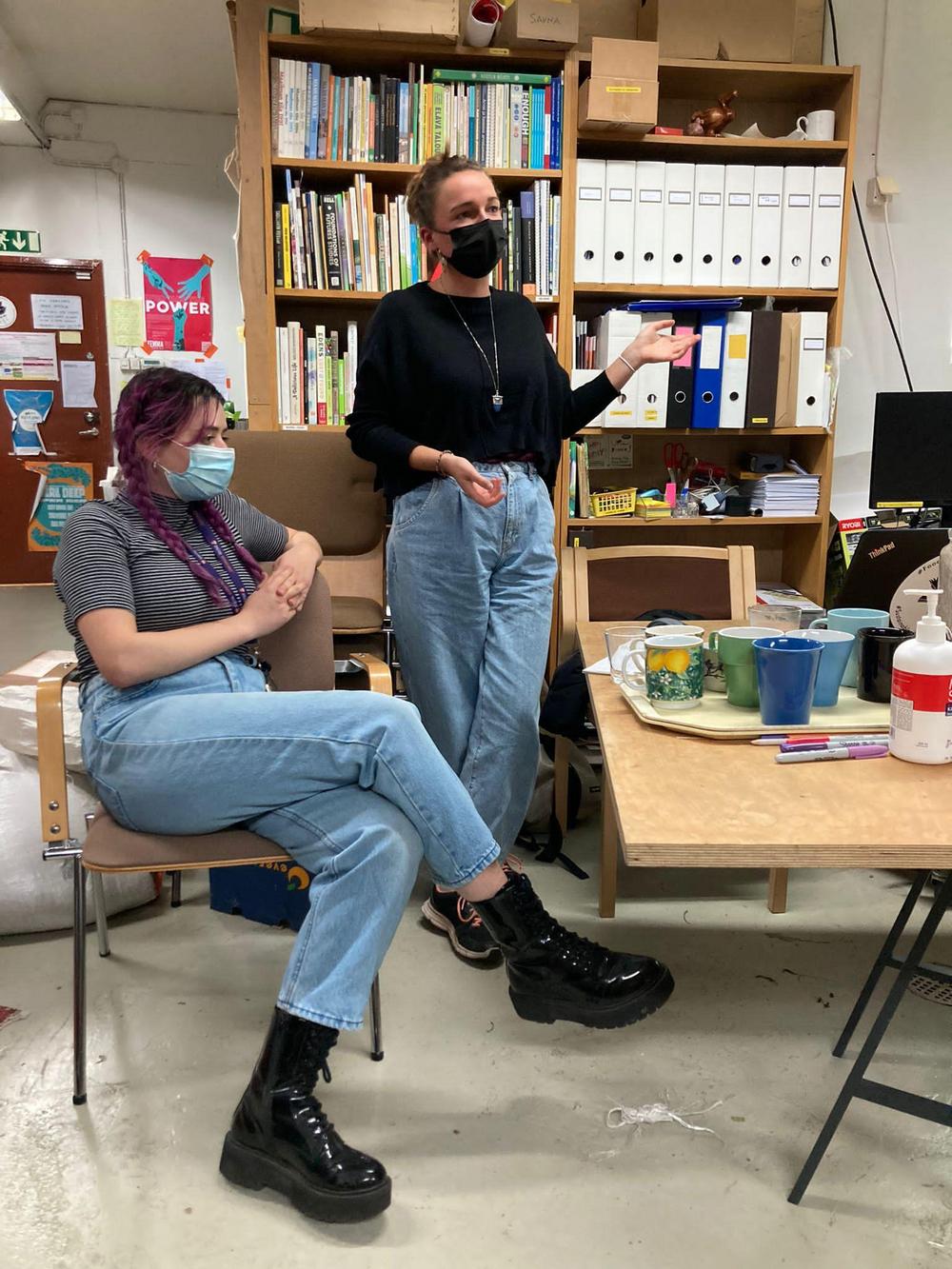 Please email your application form + CV ( motivation letter optional)  to hakemukset@alli.fi as soon as possible, and  the latest on the 16th of January.