Loimaa Evangelical Folk High School
LEKO is a private educational establishment with an 85-year-long history. It is located in Hirvikoski, a village in a calm and beautiful rural area of South-West Finland, next to Loimaa town, 150 km from Helsinki, and 60 km from Turku. LEKO works in the fields of formal, non-formal education, social work, spiritual work, children's welfare, and hospitality services locally, regionally, and internationally. The largest group of our full-time students are non-finish national adults learning the Finnish language within the context of upper basic education programs and we are providing different courses. 
We have more than 20 nationalities in this year. Lately, we are working with Ukrainian refugees too. LEKO serves about 200 full-time students, and 50 staff members.
Your work as a volunteer
The volunteer will be a part of our LEKO community and to give a hand, where it is needed the most. The tasks include for example: 
assisting, organizing, and preparing free time activities for non-Finnish residential students (like homework hub, cooking, crafts, sports…), to help with languages (like hosting English Chatting evenings, a club of your culture and language)
to take part in activities at children and youth development welfare centers (for local ones and for non-Finnish) and in LEKO children playgroup
to give support in practical tasks in the folk high school when needed
to have a presentation of her/his-self, home country, youth activities in own country
to work on self-development by getting Finnish experience and/or participating in some courses (Finnish language, for example)
to follow up on personal growth through the perspective of Key Competencies for Lifelong Learning by planning, acting, and reflecting
help in project management
to reflect on social media about volunteering work in Finland.
Accomodation & Food
We provide to live with other LEKO volunteers, in a shared apartment.
There is a food service in the school during working days, with the possibility to pay attention to different diets. The school has bicycles and a car (B driving license preferred). Our work language at school is Finnish, but with the volunteers we use English.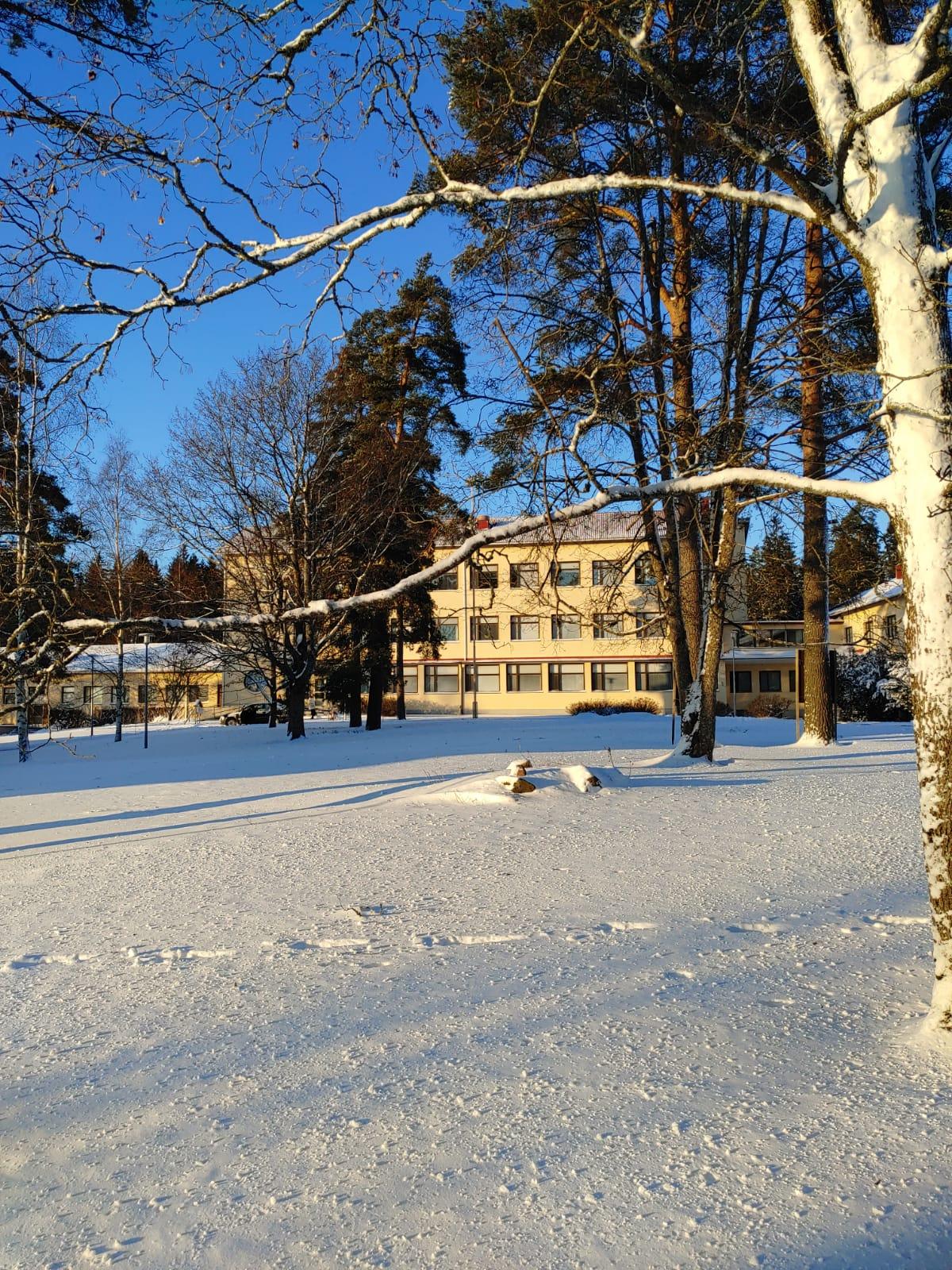 Volunteer profile
We are looking for an international volunteer to give our school a stronger EU value and self-development perspective. We are looking for a person with curiosity, self-initiative, and willingness to help, cooperate and lead; to be part of LEKO, Loimaa, and the larger community. 
The position is suitable for any English-speaking (in the level of conversation) young person aged 18-30. We would be happy if the volunteer enjoyed socializing and doing activities within a multicultural society with tolerance.
We hope our volunteer is positive and ready to take on different tasks. We are looking for a volunteer who wants to give their own involvement and get experiences from Finland.
LEKO is unobstructed in the study area only, so, unfortunately, we cannot provide a place for a volunteer who is in a wheelchair.
Former volunteer shares his experience !