Project 6 : Loimaa Evangelical Folk High School
Loimaa Evangelical Folk High School (LEKO) is a private educational establishment with more than 80 years long history. It is located in Hirvikoski, calm and beautiful rural area of South-West Finland at village, next to Loimaa town, 150 km from Helsinki, 60 km from Turku. LEKO works in the fields of formal, non-formal education, social work, spiritual work, children welfare and hospitality services locally, regionally and internationally. The largest group of our full time students are non-Finnish national adults learning Finnish language with in content of upper basic education program.
 We also work with Ukrainian refugees with in course of Finnish language and culture. We have more than 26 nationalities in this year at LEKO, with about 150 full time students, and 60 staff members.
Your work as a volunteer
We are looking for two short-term international volunteers to give a hand in work with our students' children and to compliment the EU and solidarity values at LEKO. 
The main tasks of the volunteers will be tobe a team member at our Children Play Group in work with young kids. They can also assist in free-time activities for non-Finnish residential students and giving support in practical tasks in the folk high school. We expect that the volunteers will have a short presentation of themselves, their home country, and reflect in social media about their volunteering work in Finland
Accomodation & Food
Volunteer is welcome to learn Finnish language and to participate in trips and camps organized for LEKO community. He/she will stay at the student dormitory with rooms shared by 2 people and a common kitchen. There is food services in school at working days, with possibility to pay attention for different diets. School has bicycles and a car (B driving license preferred).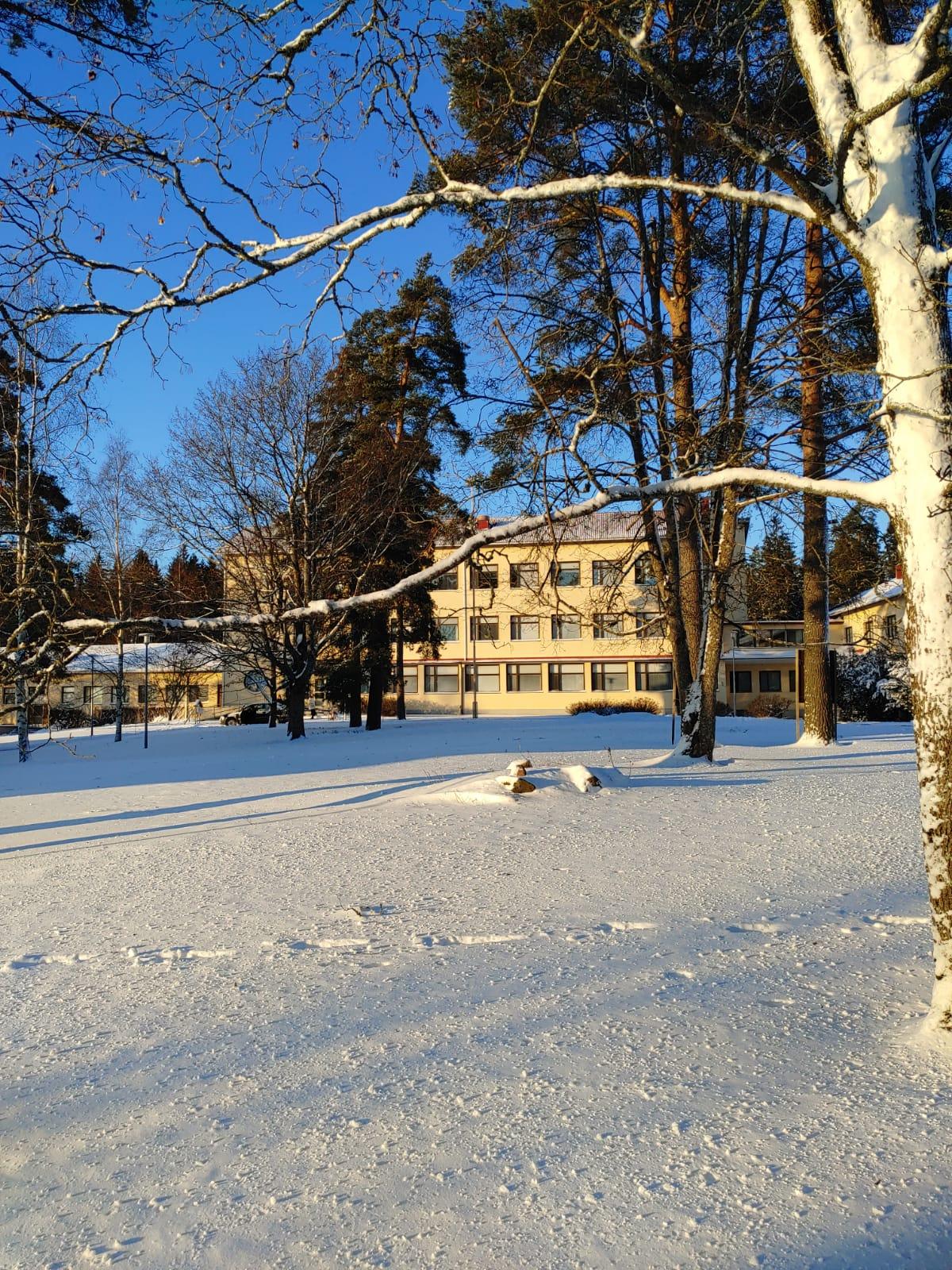 Volunteer profile
We hope that our volunteer enjoys socializing and doing activities in a multicultural society, is positive, gets along well with children, and is ready to take on different kind of tasks. We are looking for a person with curiosity, willingness to help, cooperate; to be a part of LEKO community.
The position is suitable for any English-speaking (in level of conversation) young person aged 18-30. LEKO is unobstructed in study area only, so unfortunately we cannot provide place for volunteer who is in a wheelchair. Our work language at school is Finnish, but with volunteer we use English mainly.  We will have skype/WhatsApp interview with most potential candidates.
Former volunteer shares his experience !