Experiences & lessons learned
On this page you'll find experiences from past volunteers who've completed their projects and past volunteering teams & camps that have been organised in our home country, Finland!
Marc finished his one year long project in Finland at Monaliiku ry, an organisation that works to support the well-being of migrant women through sports. 
"I will definitely recommend this experience to everyone under 30 years old. Although at the beginning it can seem scary, It is a unique experience that you will not regret!"
Read more about his experience staying and working in Helsinki, Finland!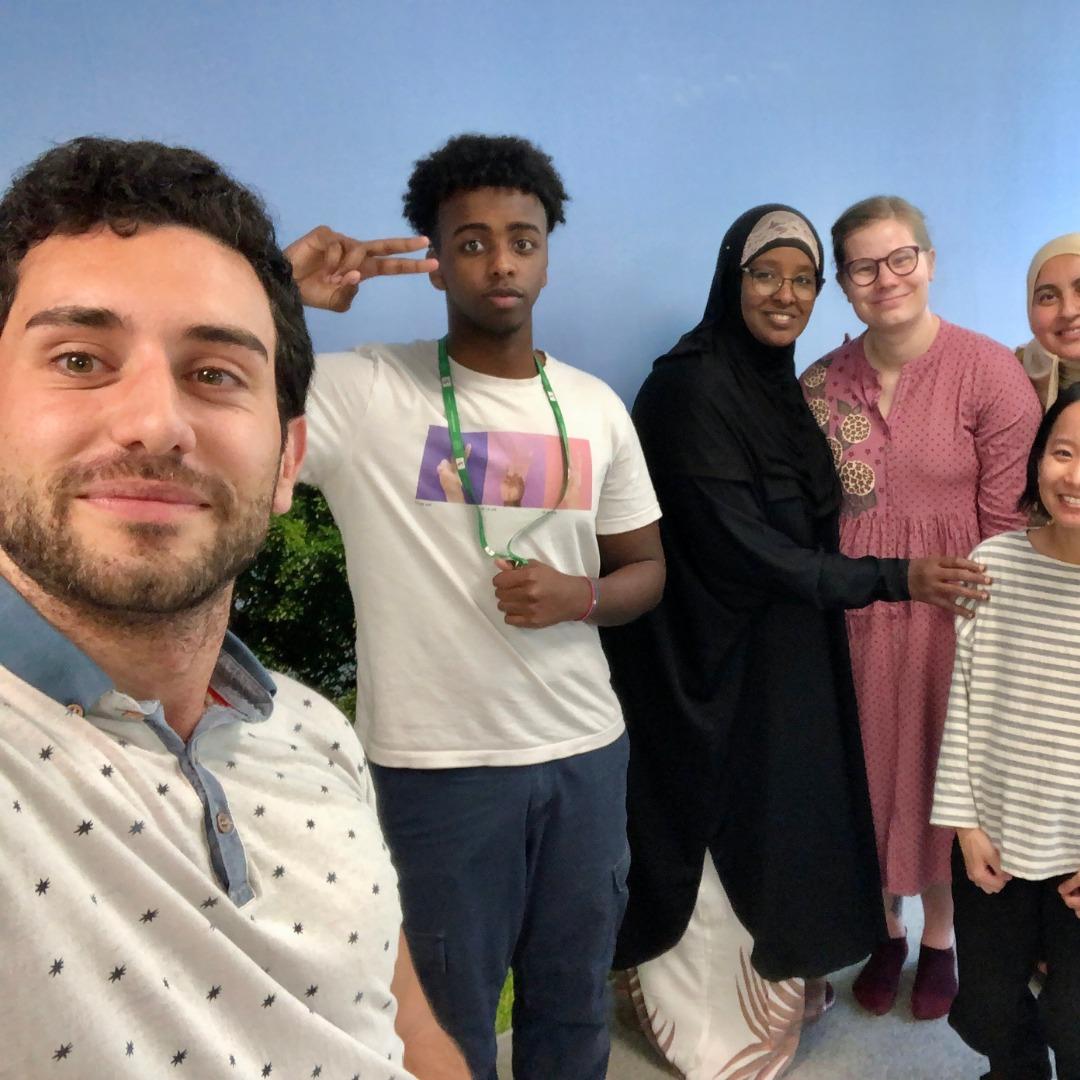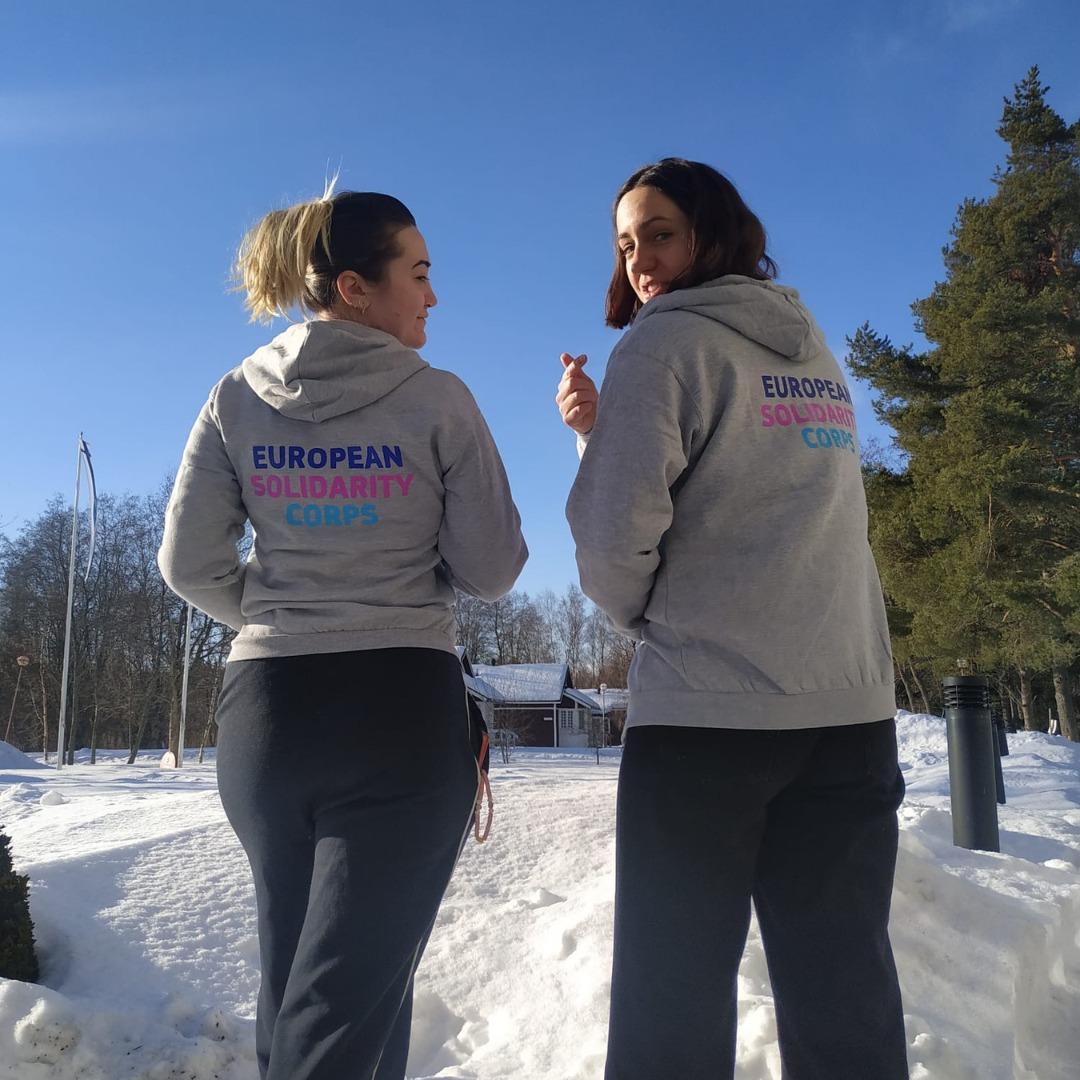 Ioana spent her ESC - volunteering year working at the Allianssi youth exchange offices in Helsinki, Finland. 
"My project in Allianssi Youth Exchanges was a journey full of adventures and opportunities, and I don't know how to thank the people enough for their support and encouragement. I really want to say, at the end of my project, kiitos paljon, Suomi!"
Read more about her year of new experiences!
Paulina spent a year volunteering for Sininauhasäätiö, a finnish organisation that provides help for individuals struggling with homelessness, substance abuse and mental health problems. 
"I am so grateful for having had this opportunity to explore a new country, culture and work field that has helped me grow and learn more than I could ever imagine. "
Read more about her thoughts on the year that passed through the link in the heading!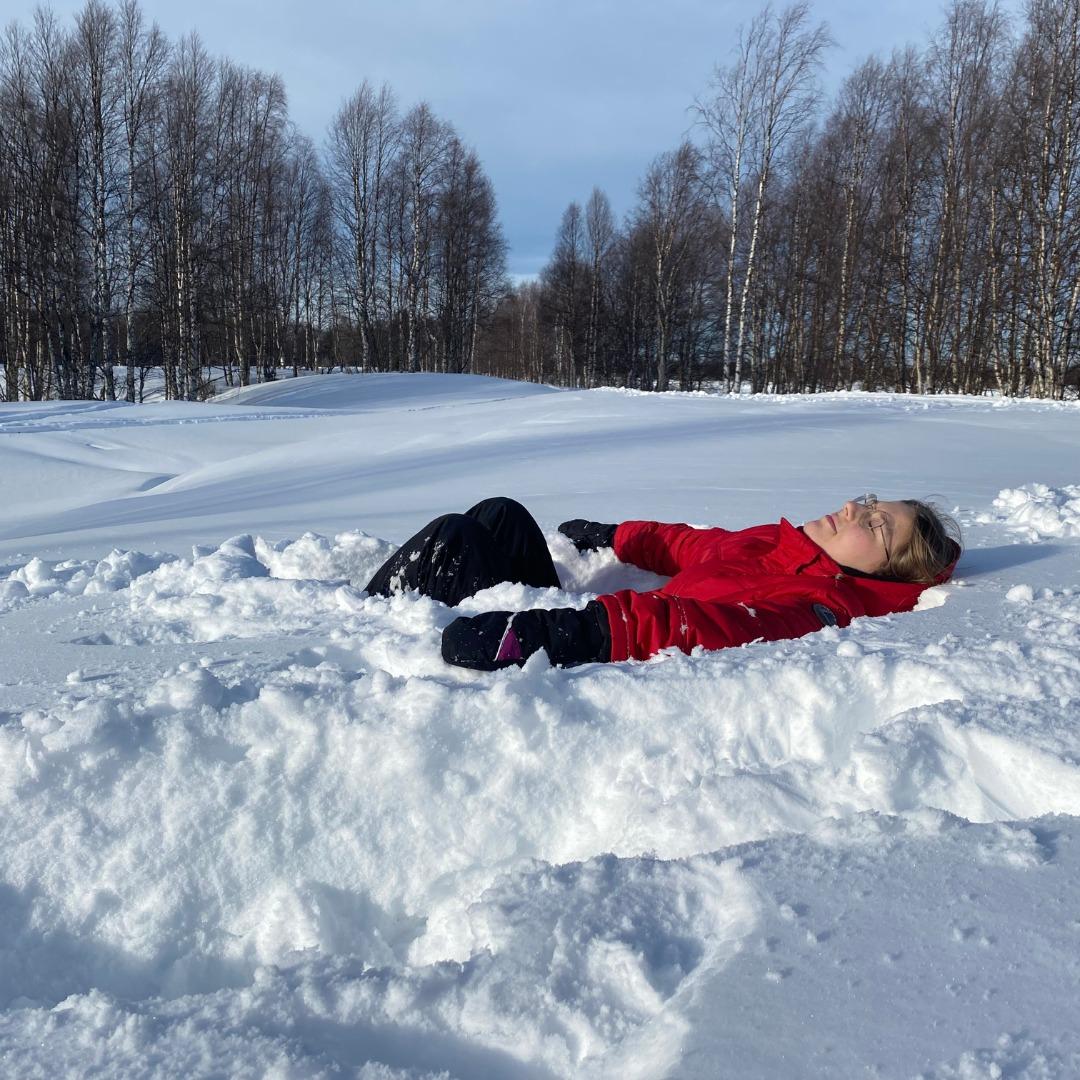 In summer 2022, a volunteer group created art for a festival and helped local youth workers with group activities for the new seventh graders. Read more about Jose's experience organising 'Kotofest' above!
"Volunteering in Finland has brought a transformation to my life, I have learned so much and I also have understood myself on levels I had never before. It's been wonderful to volunteer in this beautiful country for a while, I hope I go back soon!"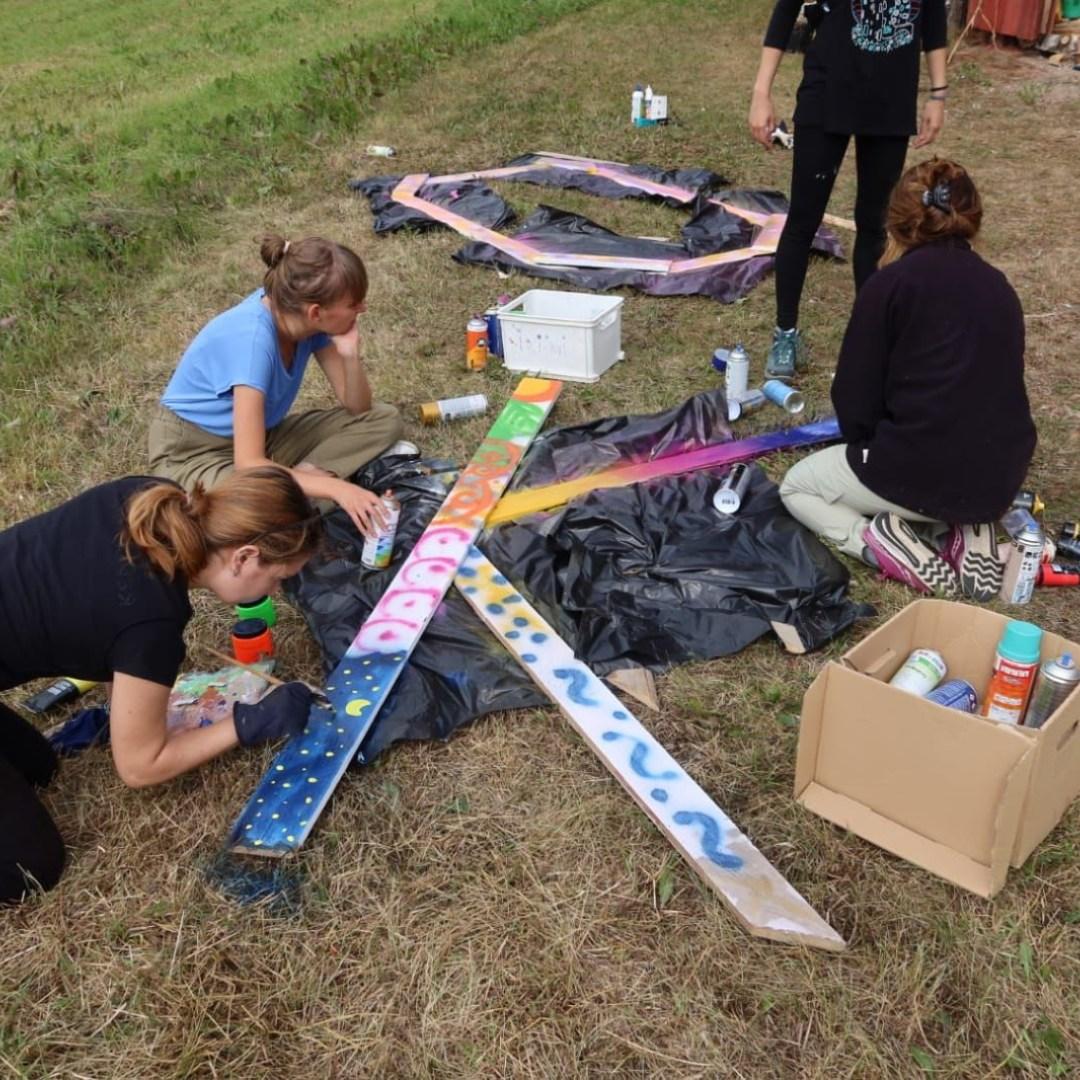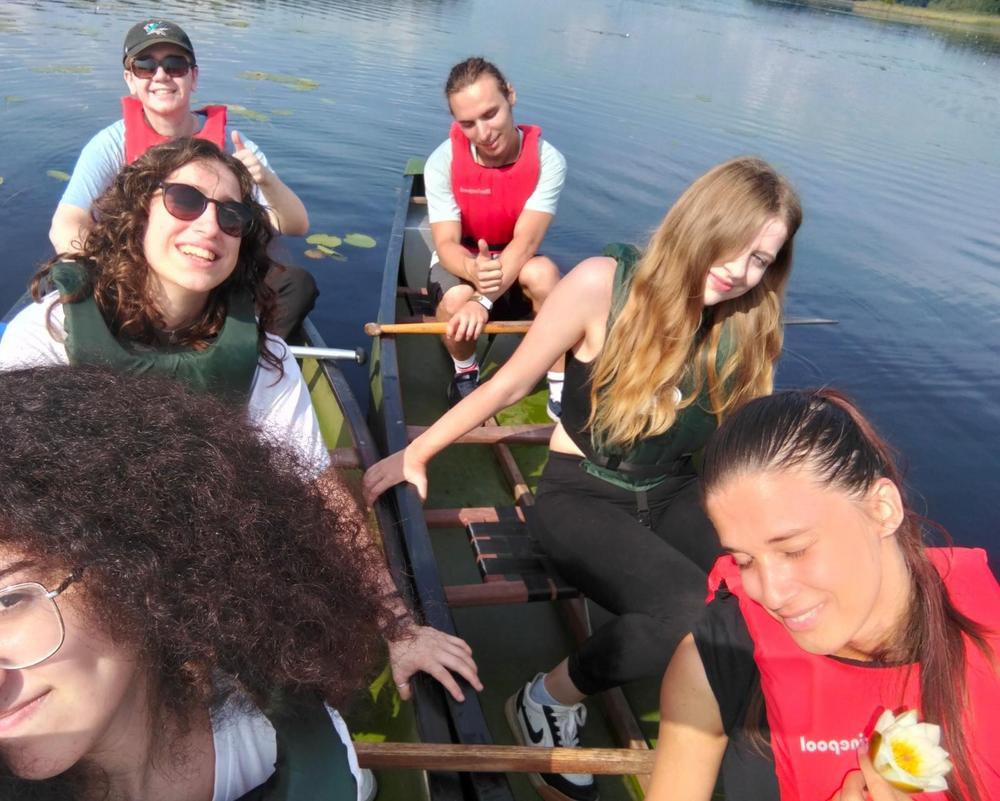 Nature School 
Nature School, a two week long ESC - volunteering camp in Yläne,  consisted of helping a local school and doing nature-related activities like canoing and fishing!
"Best experience of my life! I am very happy with the two weeks I spent in Finland, I made new friends, learnt many new things and practised my English. The time went by super fast but it was always full and rewarding."










This ESC - volunteering team worked on preserving and presenting Suomenlinna, a World Heritage site! Their volunteering experience consisted of garden work, helping resident artists and surveying tourists, to figure out how they enjoyed their stay and to see if they have suggestions on improvements!