Experiences from youth exchanges 
In this page you can have a glimpse of our recent co-operation projects.
"Plastic is not Fantastic", 23.5.-5.6.21, online
"Plastic is not Fantastic" was a youth Exchange gathering online young people from Finland, France, Greece, Estonia and Iceland. The aim of the youth exchange was to reflect on plastic consumption around the world and to think about ideas and actions in order to reduce it. As people were from different countries, we had the opportunity to compare our different practices regarding shopping and recycling but also to discuss about the awareness on this topic in our countries. One of our debates was about the role of occidental countries in the plastic consumption comparing to southern countries. Are Western countries more responsible to tackle plastic issues?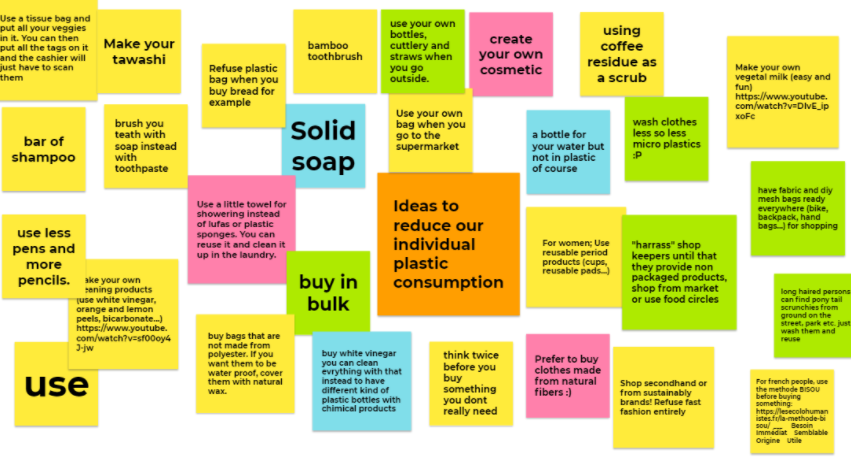 During the project we also discussed about the efficient means of communication in order to make people want to act toward environmental issues. And we discovered from our experiences that communication that triggers emotions (positive and negative) make people act for the issue. We used the wheel of emotions to understand better our feelings regarding the environment issue and we talked about eco-anxiety. Here are 10 recommendations for people with eco-anxiety.
This youth exchange was not only about reflecting and sharing but also driving actions. In groups, we created guides of eco-friendly practices. You can have a look at my group's guide here !
In addition, one day of the youth exchange was dedicated for an action in order to reduce plastic consumption. People from the same nationality gathered - when it was possible - and run a practical action. This was, there have been street and beach clean-up, "plogging" (going for a sport activity and picking up trash on the way) and Do It Yourself activity.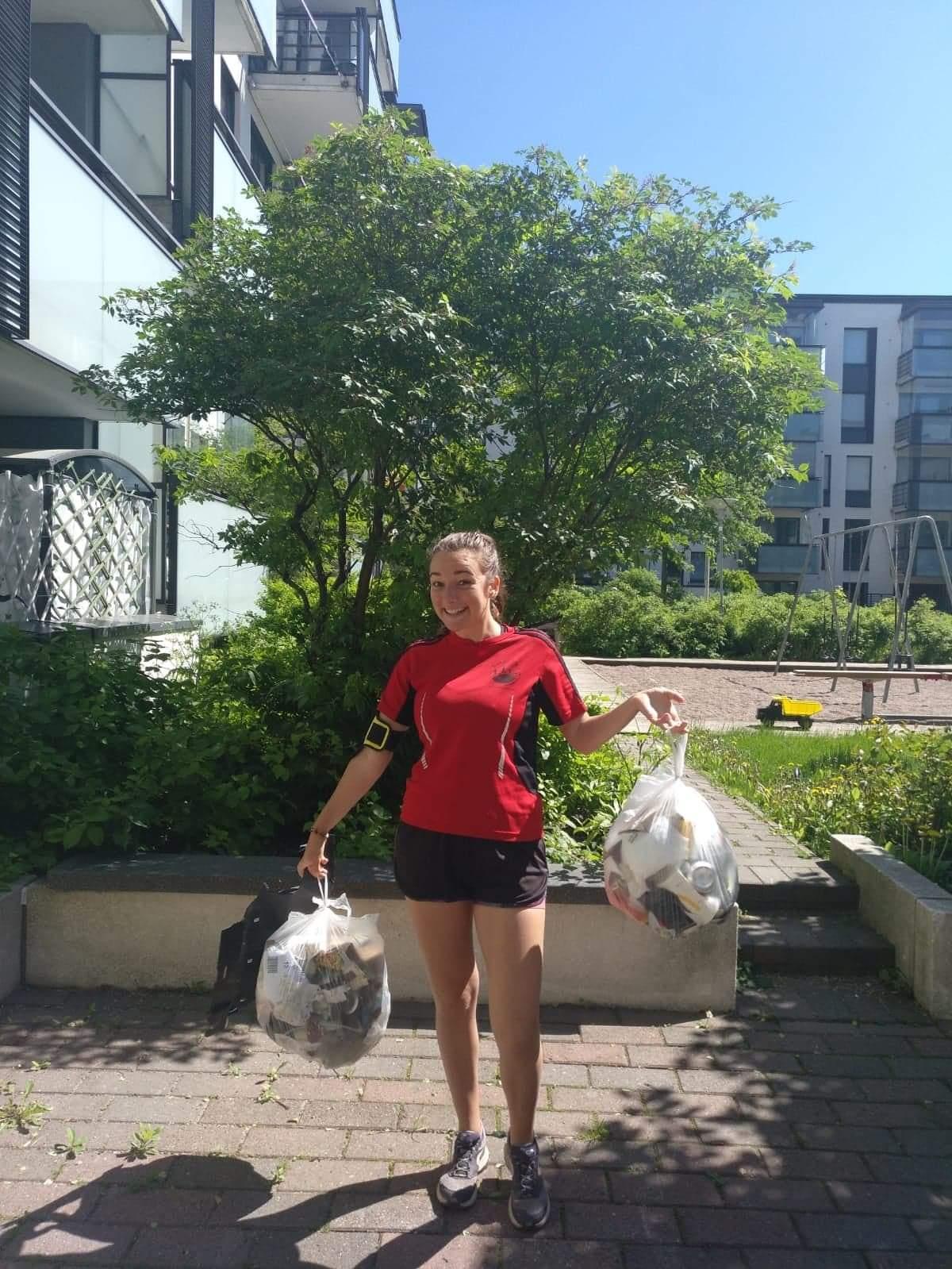 2 interesting videos about plastic consumption we watched... Have a look !
For plastic in the sea, we also recommend the movie Seaspiracy. Enjoy!