Short and long term projects - European Solidarity Corps in Finland
Allianssi Youth Exchanges works as supporting / coordinating organisation for incoming and outgoing volunteers, both short and long term.
We work with our Finnish partner organisations and together are able to provide a meaningful and well supported volunteering experience for the international volunteers staying in different parts of Finland. We recruit volunteers for several partner organisations. These projects usually host volunteers for different periods, varying between 2-12 months..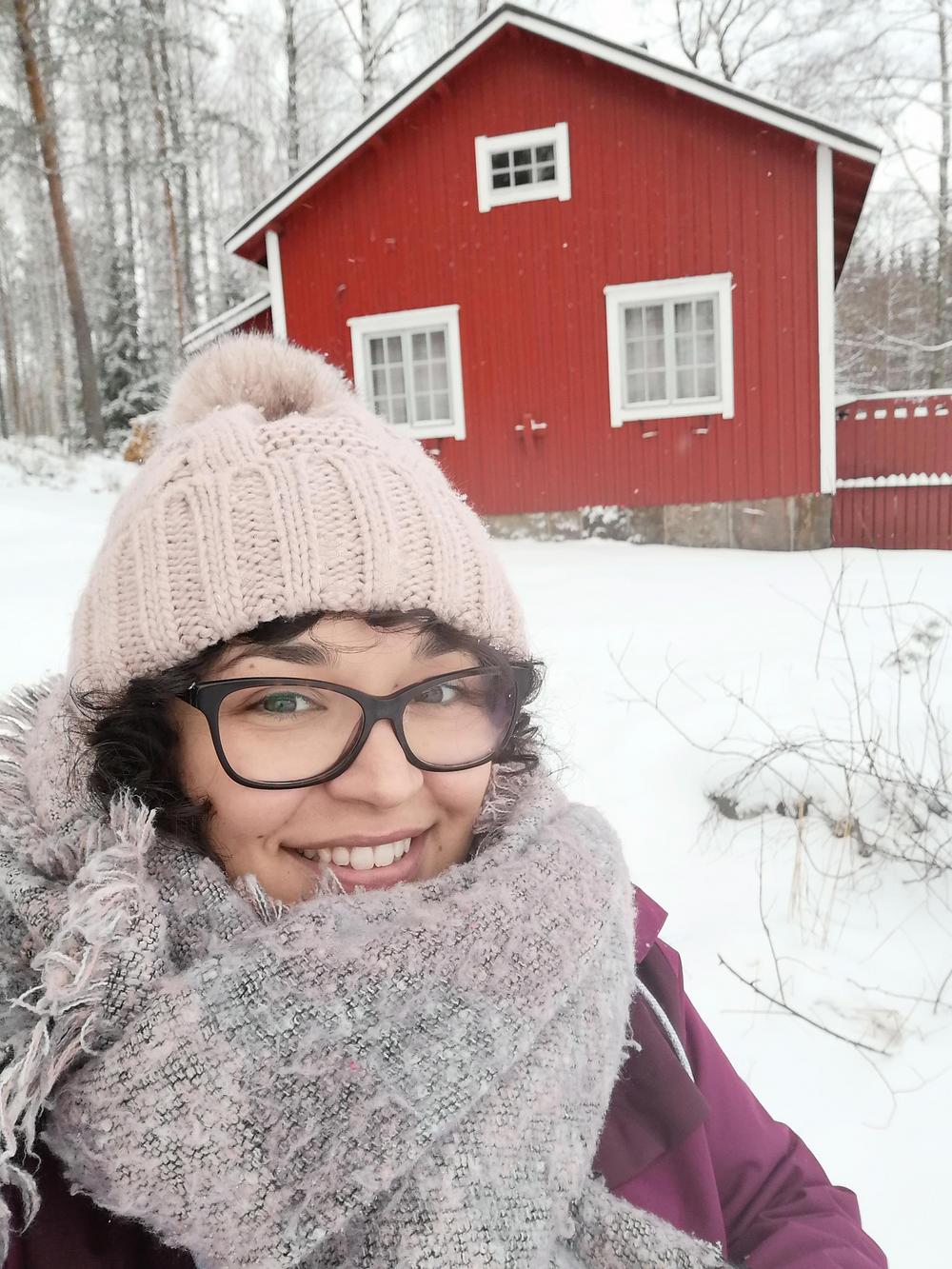 The projects are in different parts of Finland usually in smaller communities. All the projects have lots of interaction with local and immigrant youths as well as a wide variety of tasks. The working language is English, so the volunteer have to manage  in English language.
The projects are open for 18-30 year old residents and citizens of European Union countries.
How to apply?
You can apply to the projects by filling in the application form below. If possible please attach also your CV to the application form (last question).    
If you have any questions please contact us by email hakemukset@alli.fi.  Please mark mark clearly which project  you apply to .
The  volunteer will be supported by a sending organisation in the home country. If you do not have a sending organisation please leave the answer empty or check the list of Alliance member organisations  and we will suggest you an organisation in your country. 
Please fill in this application form: