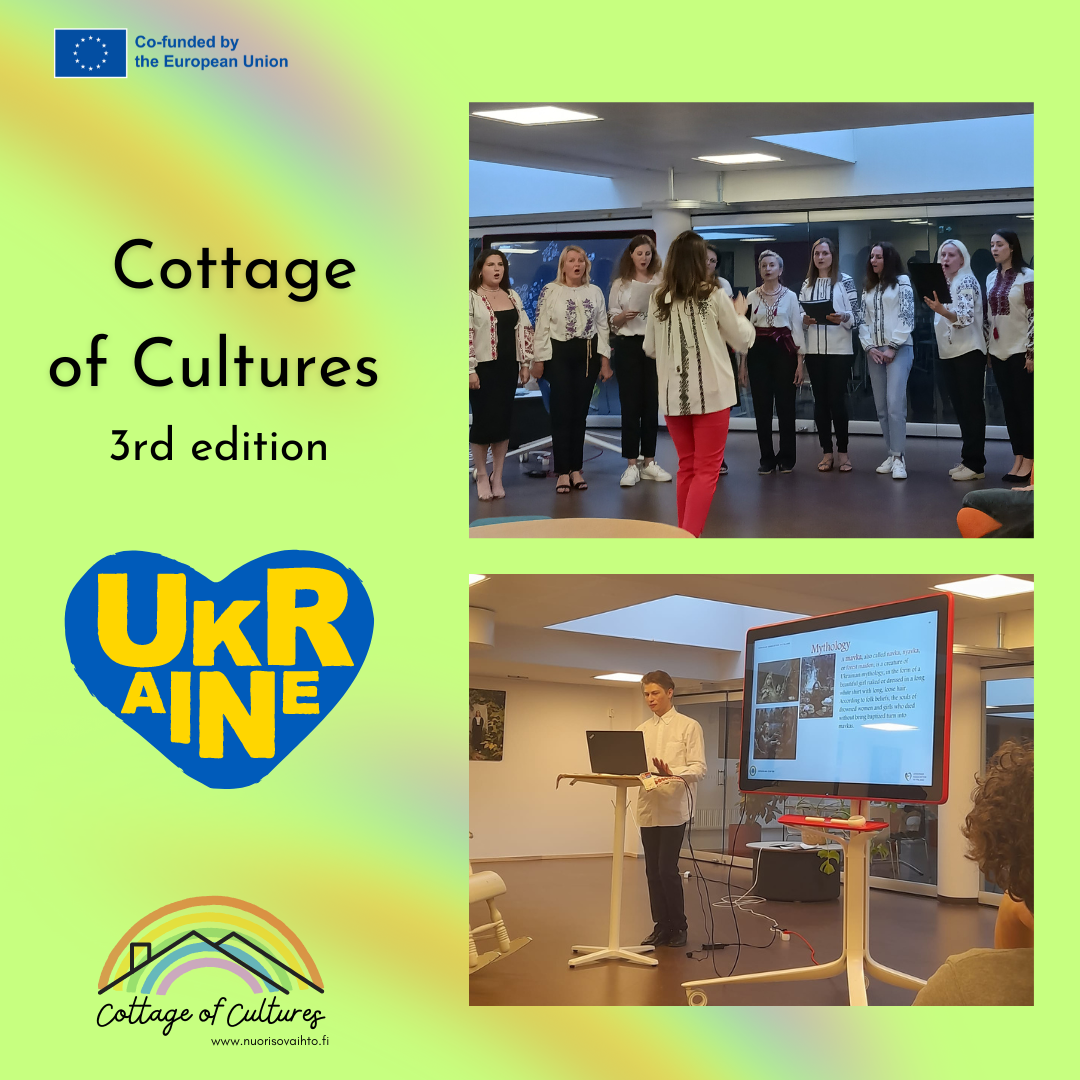 Together with the Ukrainian association, we hosted a 3rd edition of Cottage of Cultures: Ukraine. We had the chance to celebrate Ukrainian culture with an interesting presentation about Ukraine history and folklore. 🇺🇦
🌻 Workshop highlight: We had the opportunity to learn traditional dances such as The hopak and enjoy folk songs performed by Ukrainian choir.  
Participants tasted Ukrainian beetroot soup called Borscht, varenyky with mashed potatoes and mushrooms 🥟and kvass - famous ukrainian fermented cereal-based beverage 🥃.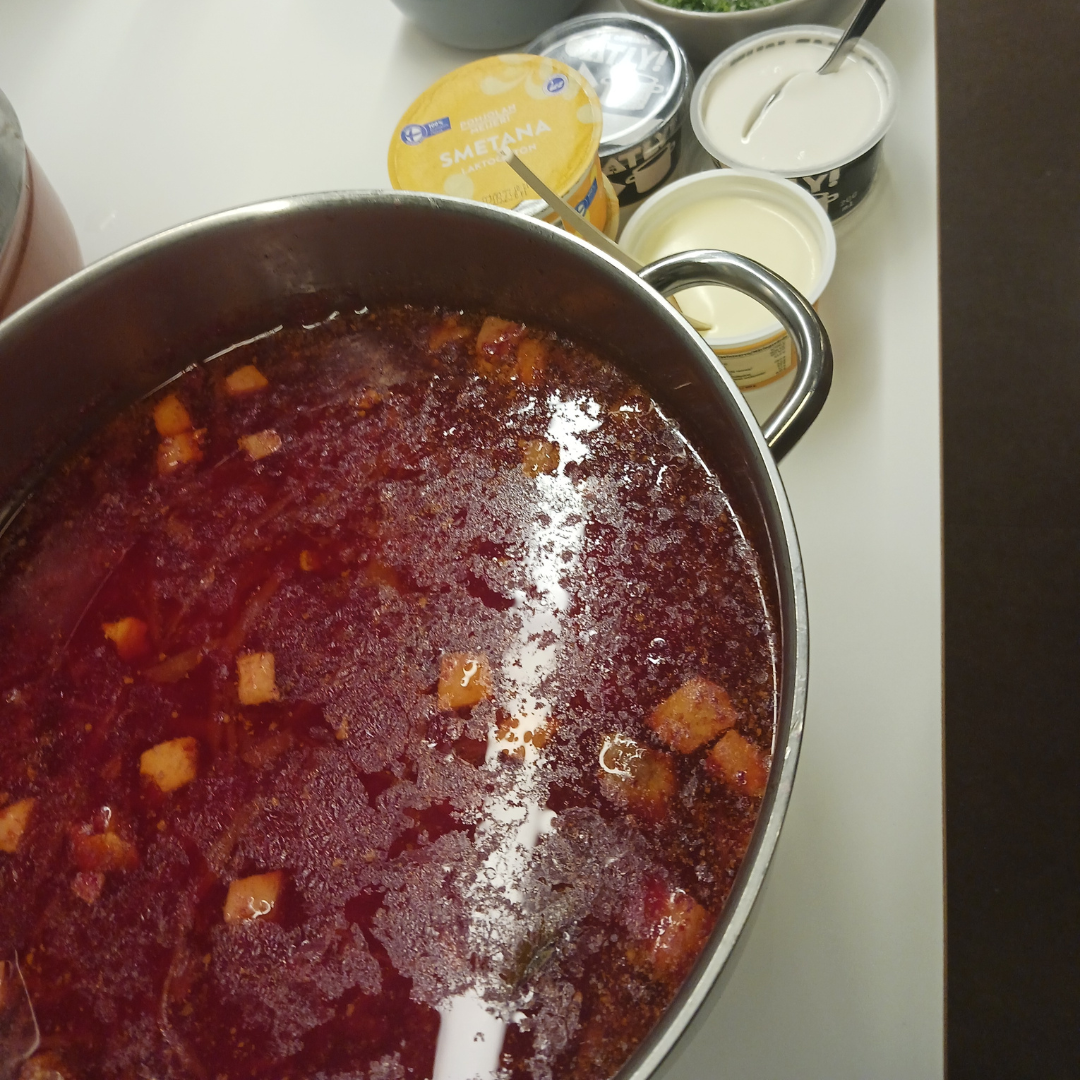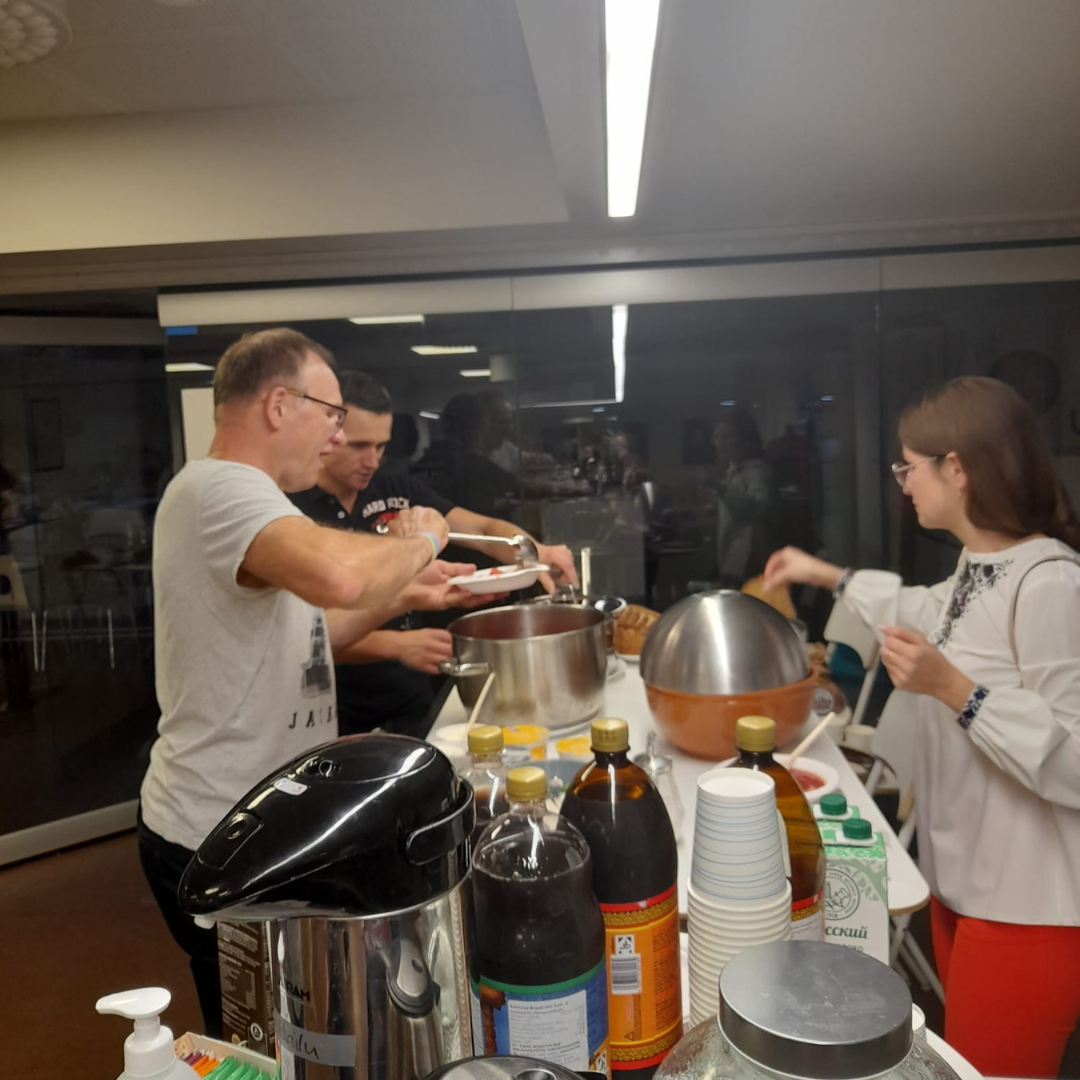 A big thank you to all who attended and made this day memorable! Let's carry the spirit of "Cottage of Cultures" with us ❤️