Have you thought about how you, as a participant, can act as responsibly and sustainably as possible? As a participant, you carry some of the responsibility over the choices being made, so we want to offer some advice!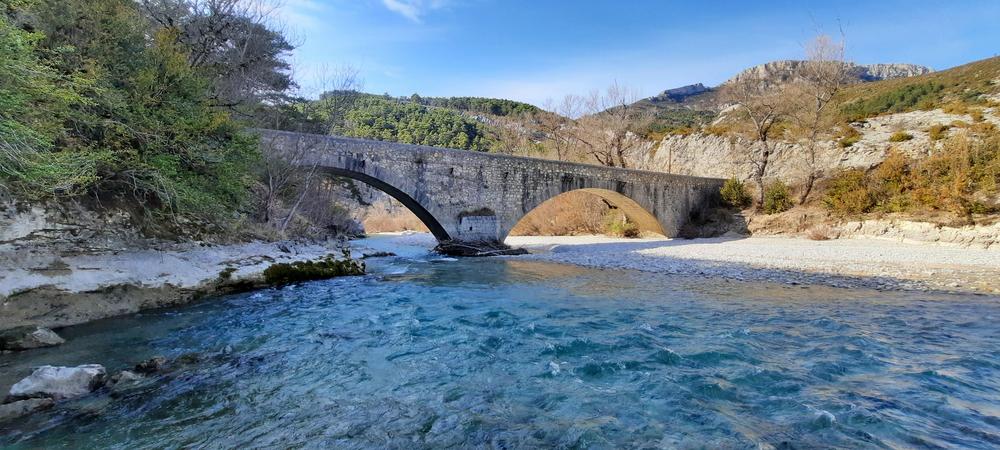 Many of the volunteering projects bring positive effects to the hosting country, such as improving the quality of the environment or increasing the feeling of community. However,  you cannot completely avoid negative consequences, so being aware of what you are doing is the most important tool to keep with you.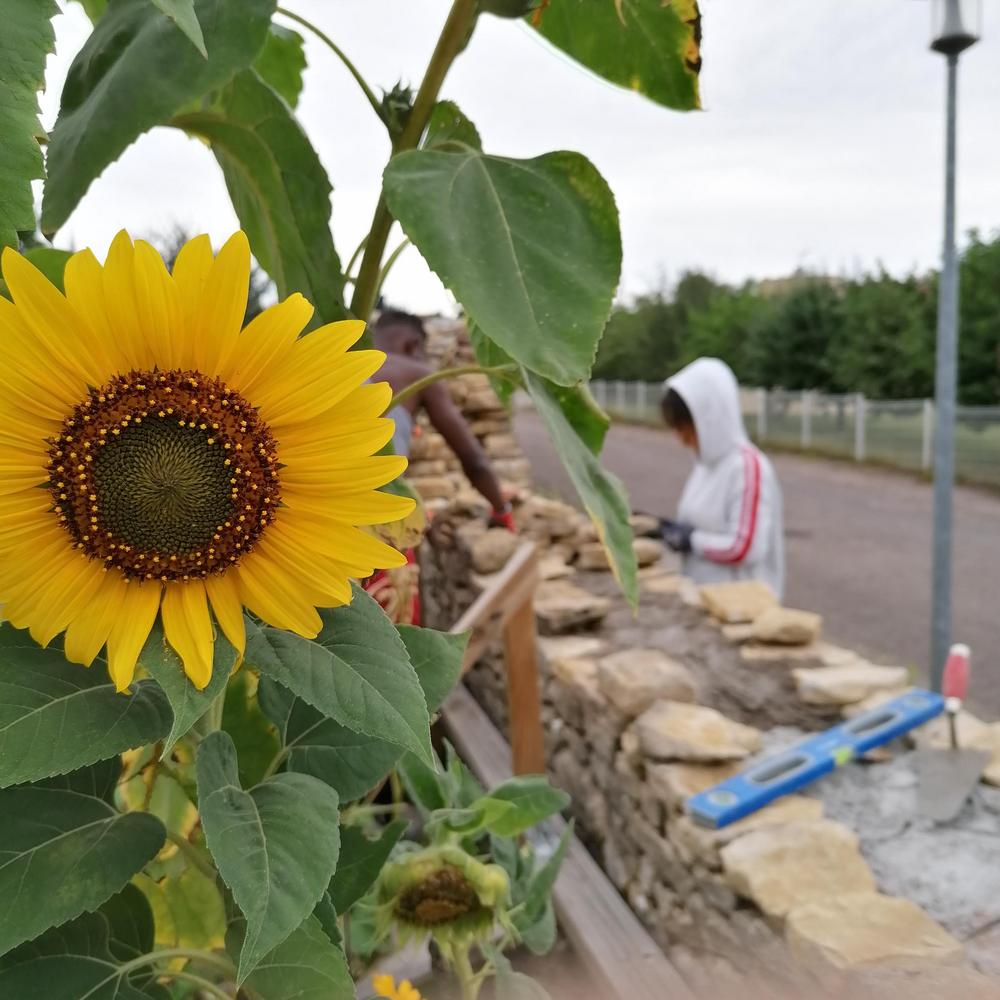 Don't make rushed decisions! Carefully choose the projects from which you believe you will get the most out of and only then apply to implement them. This way you avoid projects that don't suit you and you also save your environment from the emissions of excessive travel.
Respect the culture of the country and approach it with an open mind. Avoid traveling to areas thats nature and local community have suffered from excessive tourism.  
When possible, support small, local businesses. Many of them benefit economically from tourism and travel, so this is how you help the locals earn a living.
However, be aware of your consumption! Buying too much is bad, so only purchase what you need. Also, avoid wasting food and familiarise yourself with the recycling system of the country. If you are staying in Finland, you can find an example on the recycling recommendations here. ⁠⁠⁠⁠⁠⁠⁠
Act according to the 'Safe space principles' and respect your fellow participants, as well as the local population. You can find examples here.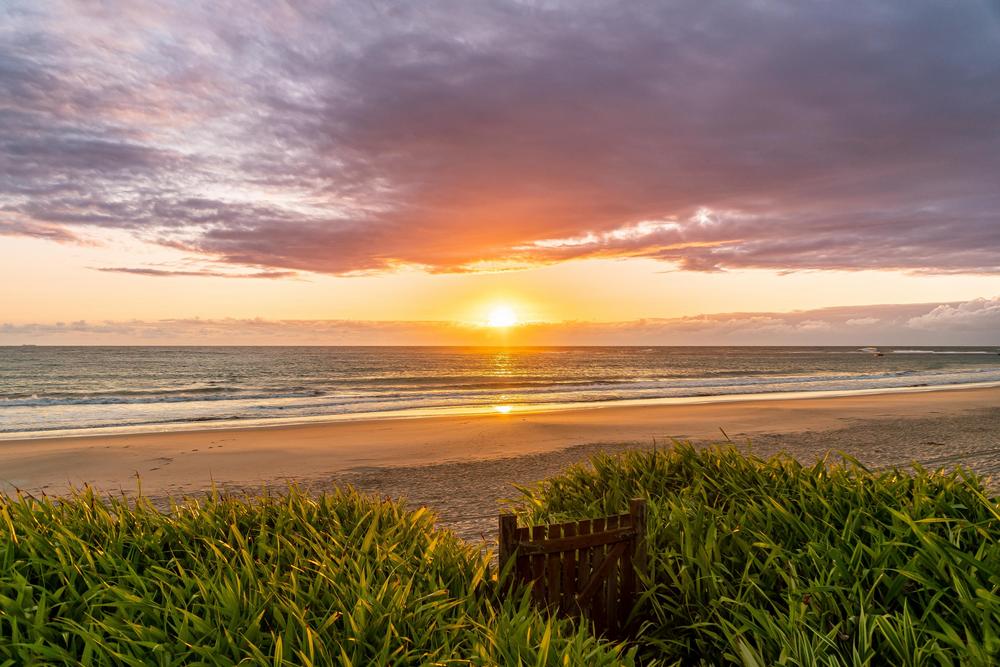 Most importantly: be an active participant in your project! Discuss the projects responsibility and sustainability openly during the project, but also afterwards. With open discussion, you could even teach your fellow participants something new. If you find problems that need improving in the projects arrangements or anything else that's the host organisations responsibility, do contact them about it!