Introducing our current ESC long-term volunteers !
Yleanna, from France
Her project: Monaliiku 
"Hei 🌻 My name is Yleanna and I'm 25 years old. I come from France where I worked as a journalist. After deciding in 2021 to go back to University to get a Master in Gender Studies, I was looking for something new.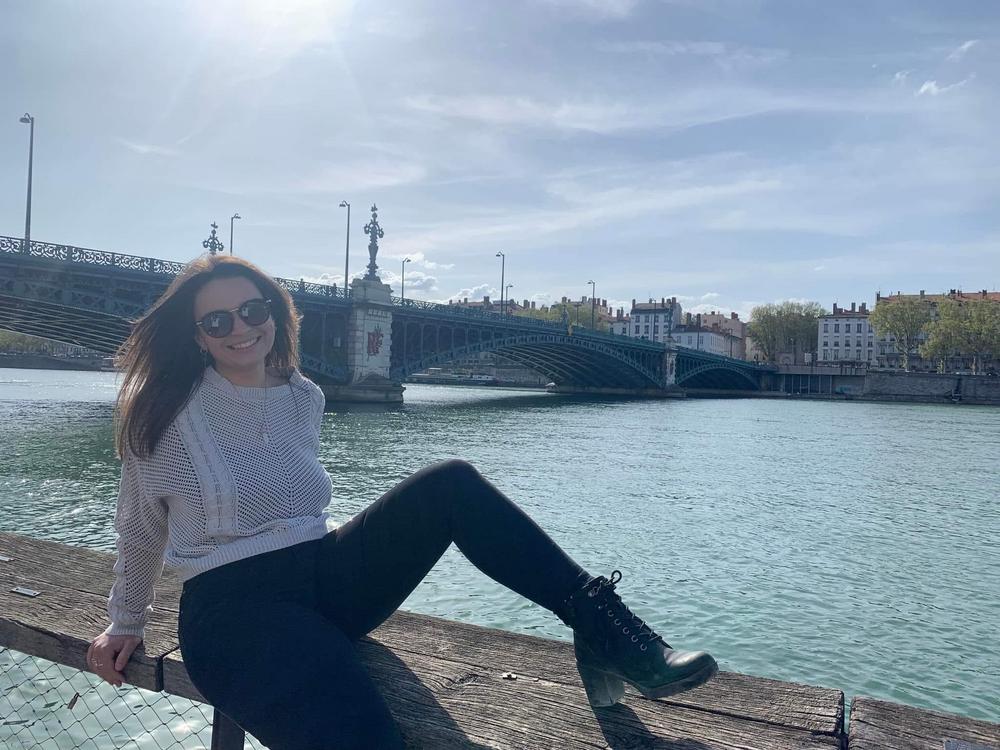 I wanted to use all the knowledge I just gained and to feel useful to the society.
That's when I found out about Monaliiku organization and their offer for a marketing volunteer. It's really the perfect mission for me because it allows me to mix my professional skills and my personal values at the same time!
This ESC volunteering is also a great opportunity to challenge myself in a new environment and to discover a new culture and a new language.
I am really grateful to be here for a year: I already know that it will be amazing! And, as I planned to go to South America next year to realize a documentary about queer feminism in Spanish-speaking countries, I will definitely enjoy my time here with the snow and the cold ! ❄️"
Estera, from Poland
Her project:  Allianssi Youth Exchanges Office
"Moikka! My name is Estera and I recently started volunteering here at Allianssi nuorisovaihto. I come from Poland, but for the last few years I lived in a small town in Germany.
After finishing my education I wanted to do something good for society and feel a part of it, and that's why I decided to volunteer. 💖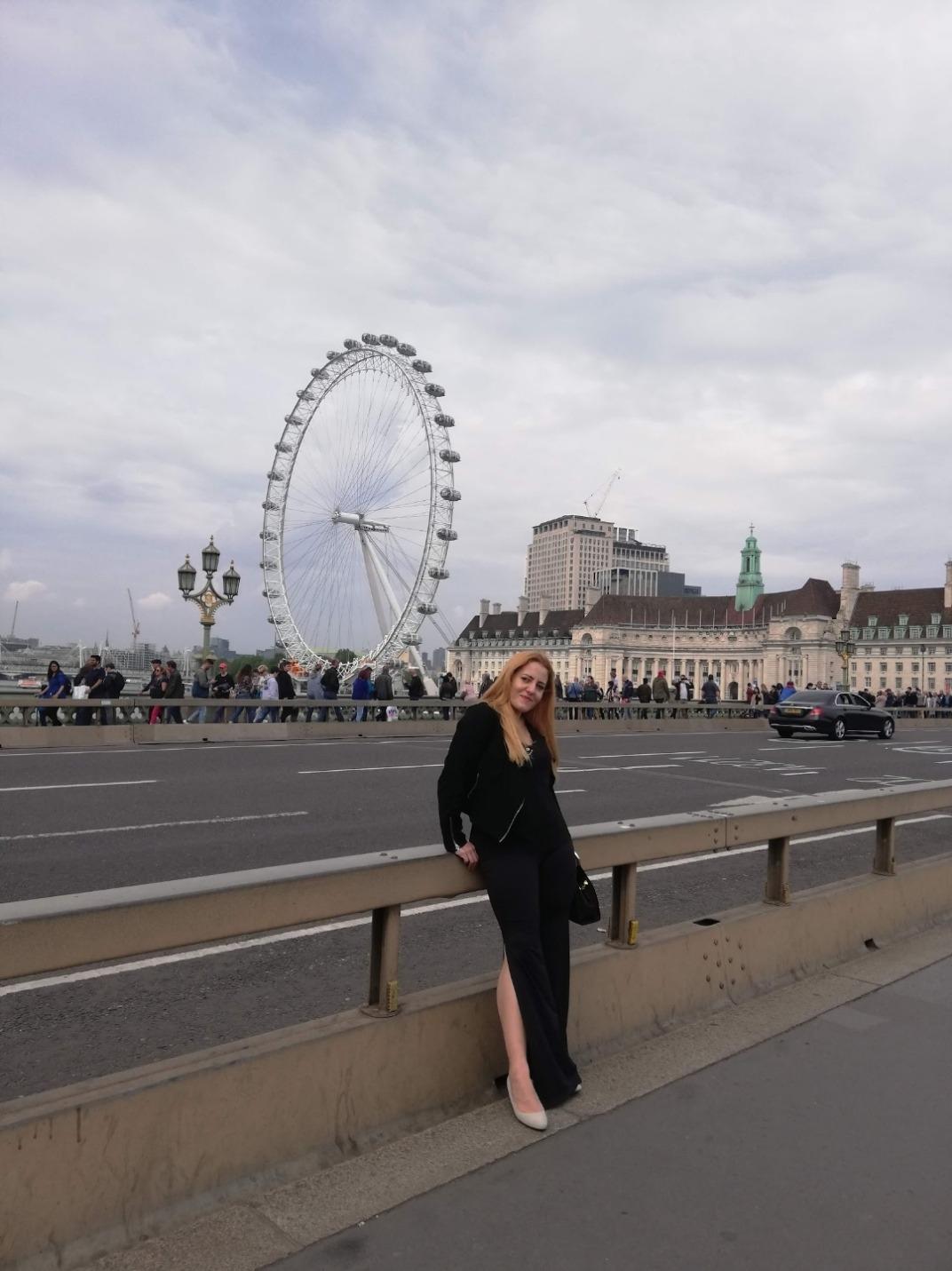 Fate brought me here to Finland and I am very grateful for that. 🙏 I am very motivated to make this time valuable and meaningful and I want to spread the word about international opportunities to as many young people as possible."
Oleksandr, from Ukraine
His project: Allianssi Youth Exchanges and Ukrainian Association in Finland
"Terve, my name is Oleksandr and I'm 18. I come from Ukraine and I'm really excited to be a part of ESC volunteer project, because they kindly provide opportunities for self-expression and establishing new connections. It should be added that I am a kind of collaborative volunteer, because I'm also connected with the "Ukrainian Association in Finland".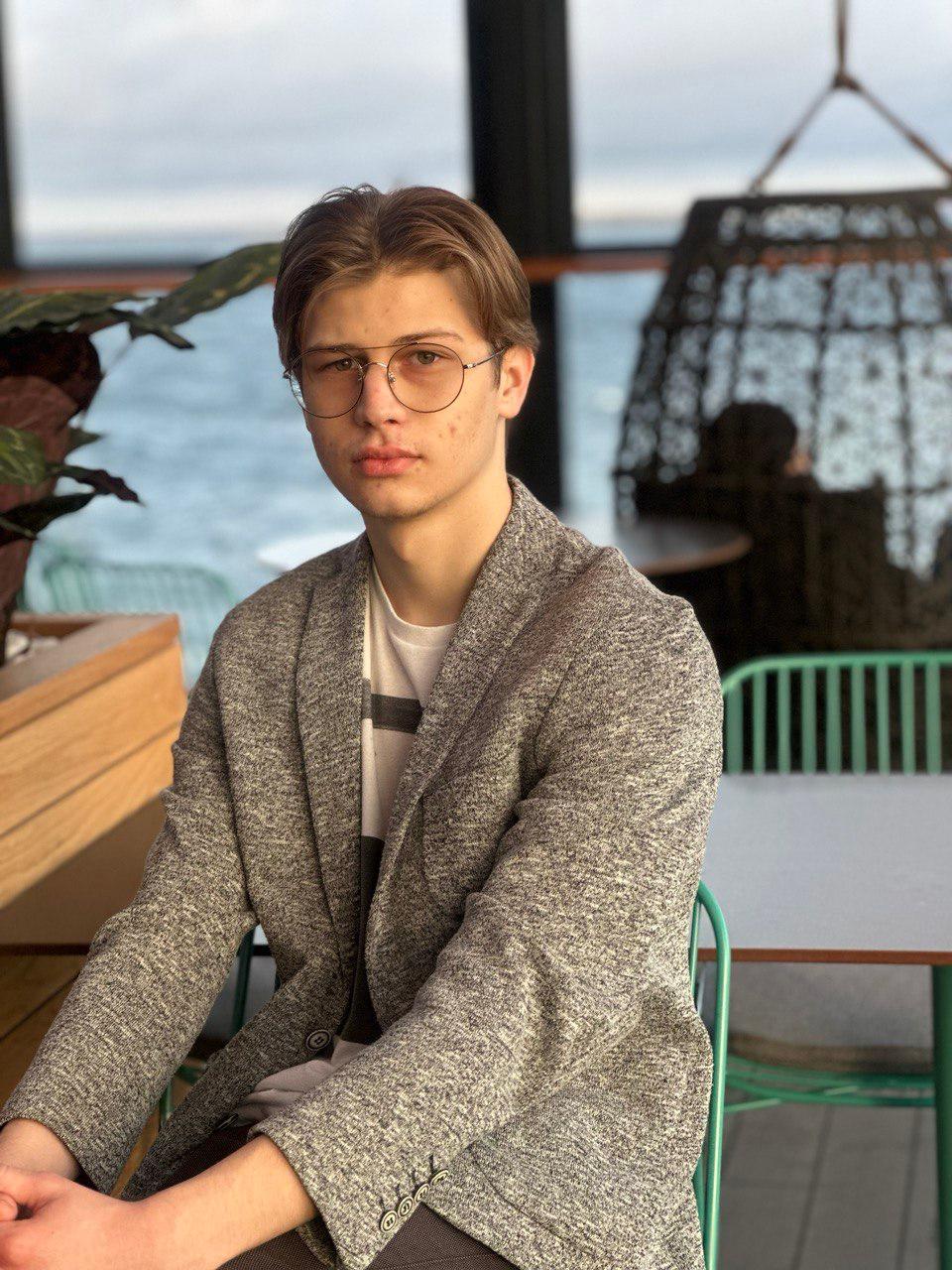 I I began my journey in Finland by helping my native country and sharing knowledge about Ukrainian traditions and culture to Finnish people by joining the Ukrainian theatre and quire. And soon I expected that I will got more positive and instructive experience by ESC."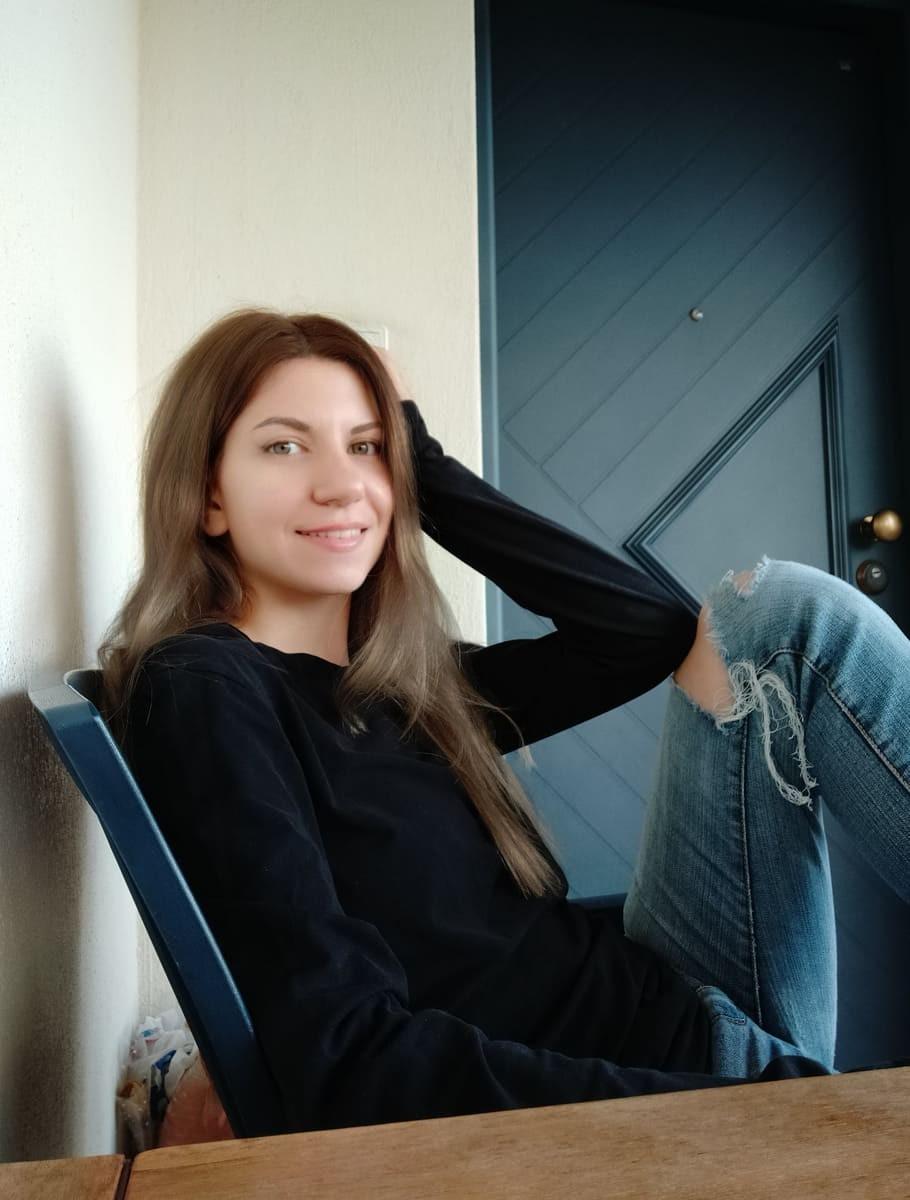 Annita, from Greece
Her project: LEKO
"Hello, Γεια σας, Terve! My name is Annita, I'm 27 years old and I come from beautiful Greece. I studied as a pharmacist's assistant and as a kindergarten teacher. Since a very young age, I wanted to visit my dream destination, Finland, and now, finally I ve manage to do that, thanks to European solidarity Corps and Allianssi Youth Exchanges! 
My project takes place in Loimaa's kindergarten which hosts immigrant kids, so together we are learning the Finnish language as I attend to speak with my terrible accent!
I'm so glad I ve been chosen for this volunteering project because for me, that's a great opportunity to combine a trip, my love for children and for communication with people from all around the world, while I get to know Finnish culture better. Cheers, Annita "
Jana, from the Czech Republic
Her project:  Allianssi Youth Exchanges Office
Moikka! 🌠 My name is Jana and I just started my project at Allianssin Nuorisovaihto. Youth work is close to my heart as I already worked in a similar organisation and volunteered as a scout leader. ⚜️ I come from the Czech Republic, I'm 25 years old and I am a graduate in HR management.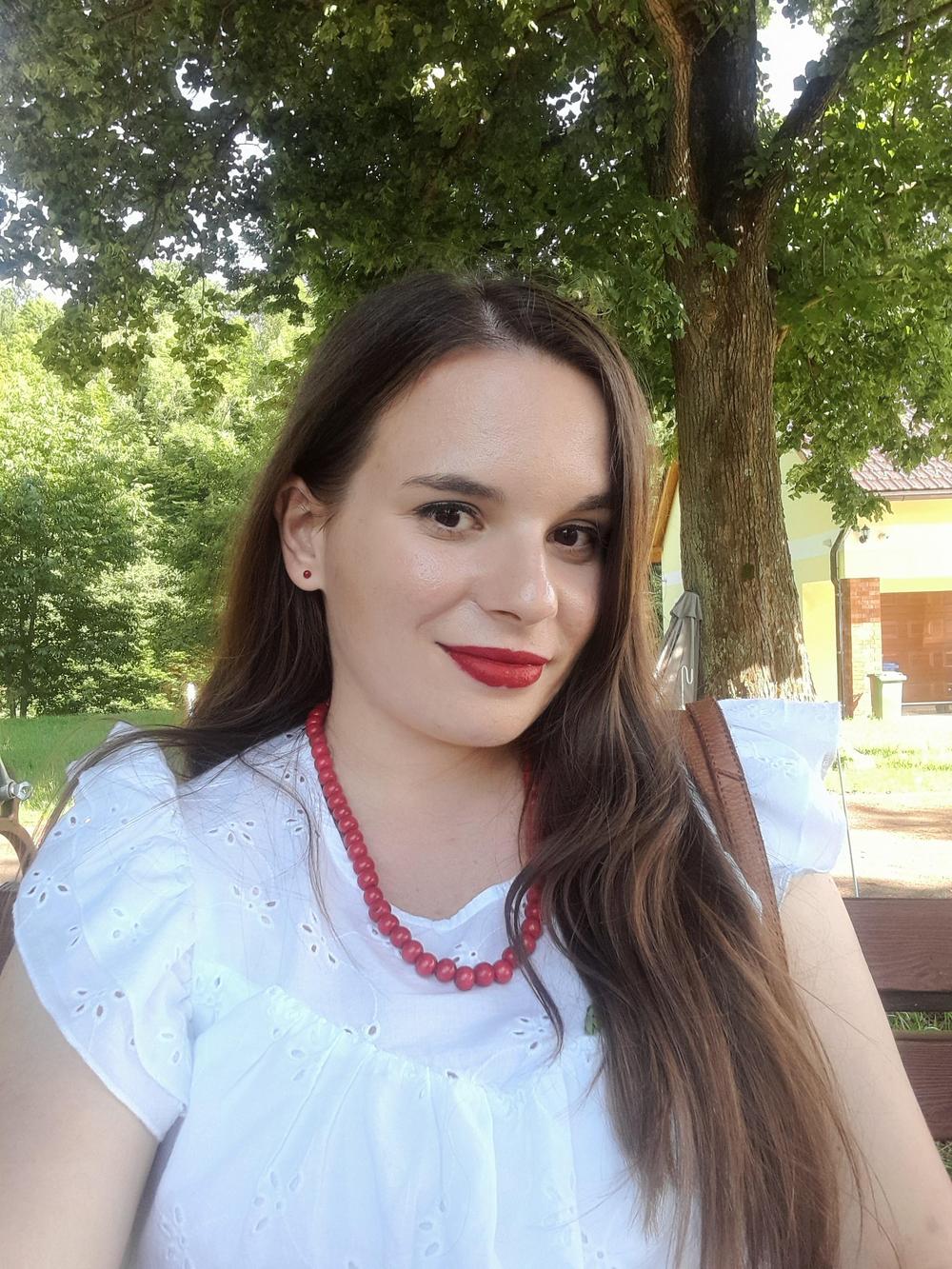 I fell in love with Finnish language and culture years ago and ESC gave me an opportunity to fulfil my dream of exploring Finland and strengthen my language skills.