Sustainable participation
Climate change and the decline of biodiversity are some of the biggest challenges we face. For our part, we want to act as sustainably as possible by taking these challenges into account. 
We offer possibilities to participate in volunteering activities at the local level, but also strongly believe in the power of international volunteering. Seeing different countries can be eye-opening and increase our understanding of the world.  You can check the volunteering opportunities in nearby countries where you can travel by land,  naturally it is possible to travel by land across the Europe as well.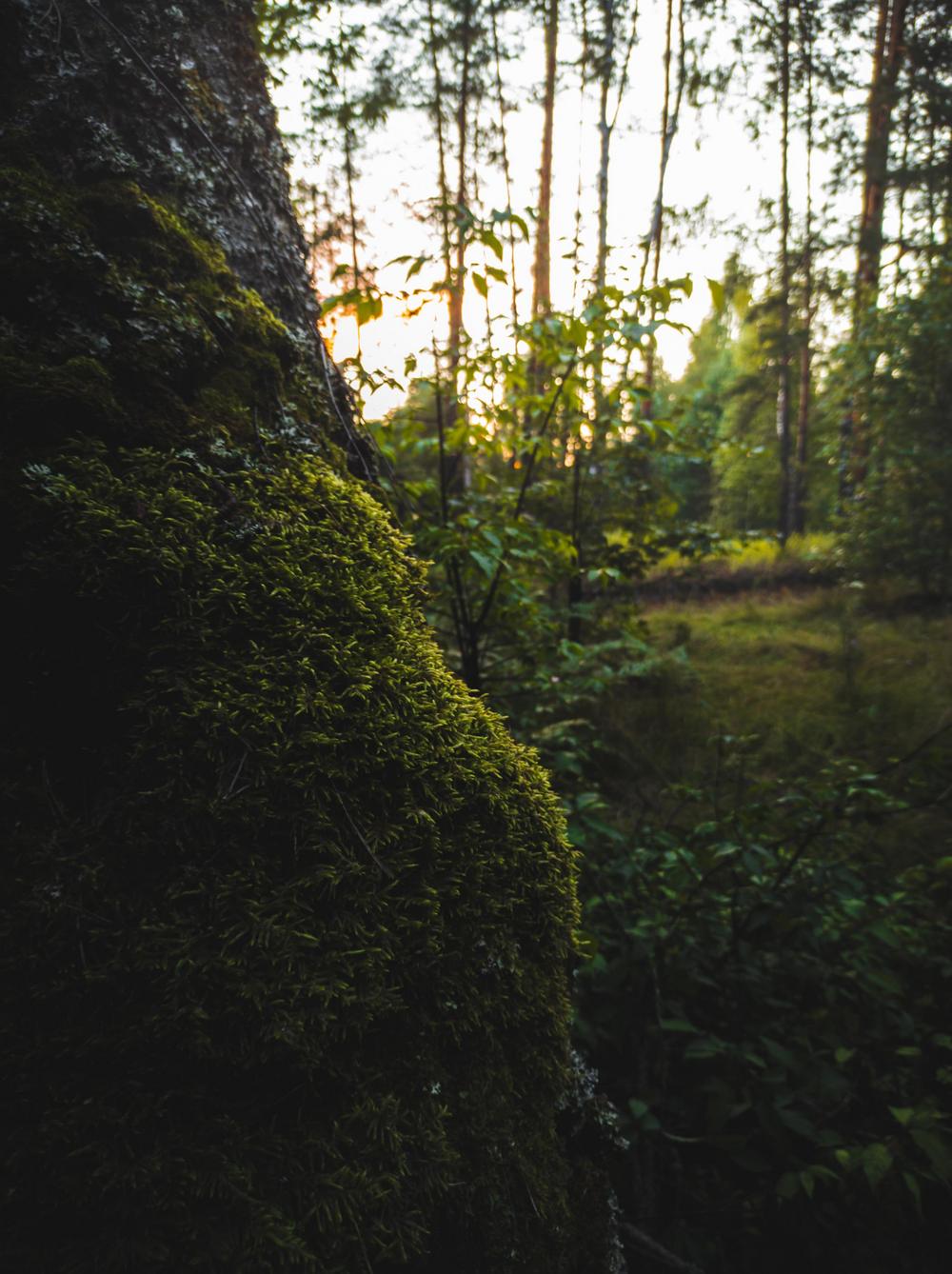 Learning new things sometimes requires traveling and cooperation on the international level. 
On these pages, we wish to offer tips on both sustainable travel and how you can take the environment into account in your everyday life, at home and abroad. Sustainable development requires a new way of thinking.  
We hope that the participants in various different programs will have the opportunity to learn new, sustainable ways of working, as a part of their own volunteering project, internship or other international program. Several of our partner-organisations also offer projects that are related to the environment and sustainability.
Our goal is that the participants in our programs further advance sustainable development. Low-emission travel and other environmentally responsible choices may seem like small steps, but they have a big impact. It is also important to share your own knowledge related to the environment and climate within your circle of friends.
You can navigate this page either from the sidebar (on computer) or through the links below: