Allianssi Youth Exchanges is part of the KA2 strategic partnership called "SOUP Sharing", coordinated by Passion Udflugt organization from Denmark. The project is funded by Erasmus+ and its objective is to implement SOUP events in different communities around Europe and to raise civic engagement.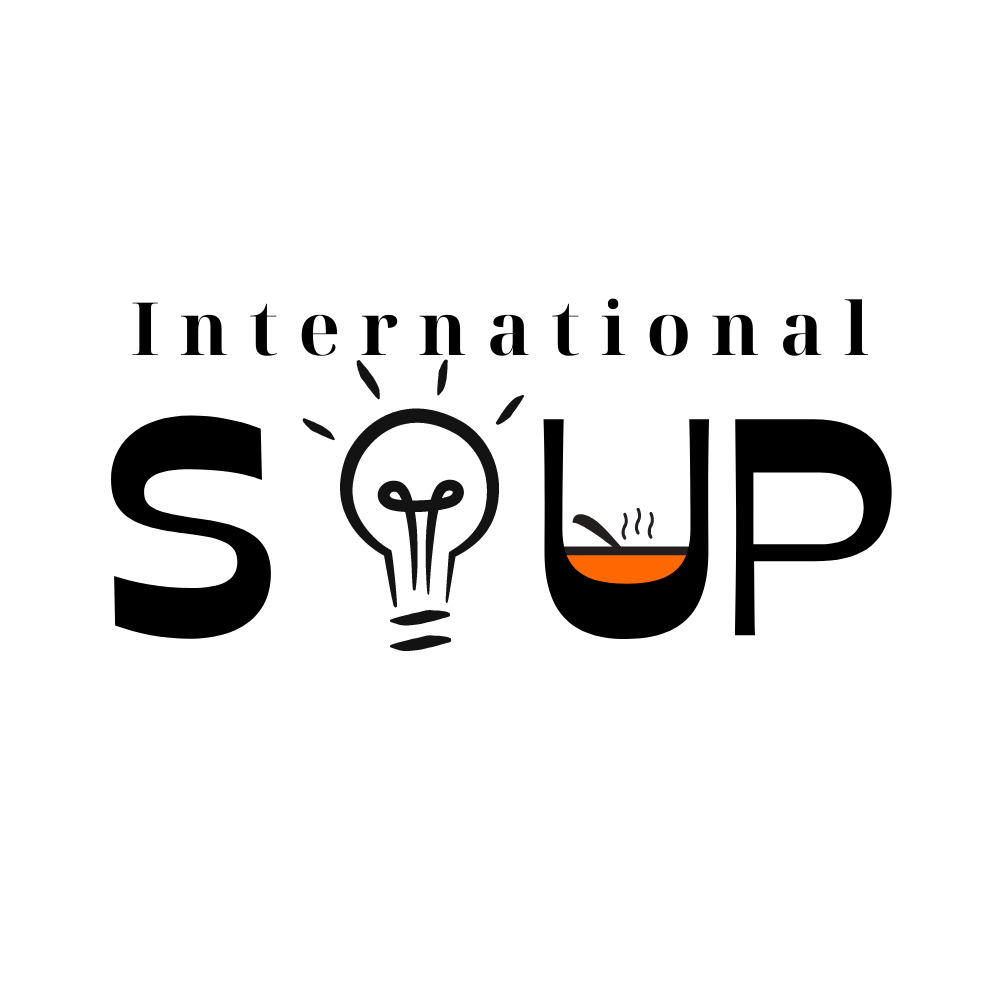 The SOUP concept started 13 years ago in Detroit. The initiative is a community dinner which aims to engage the locals into taking action over the issues or the needs that the people have, through active citizenship, participation and the exercise of democraticy.
Together with our partners in the project, we are organizing SOUP events in our communities and motivate people to be more active, share their ideas, be creative, search for solutions, make connections and create a better place for everyone. We constantly share our outcomes, learn from each other and discuss what is happening in the events, to facilitate the international exchange of knowledge and experience.
Through this project, we developed International SOUP, which takes place in Helsinki. It is a community dinner that happens in Helsinki, which supports local initiatives to become alive! Read more about what we are doing here.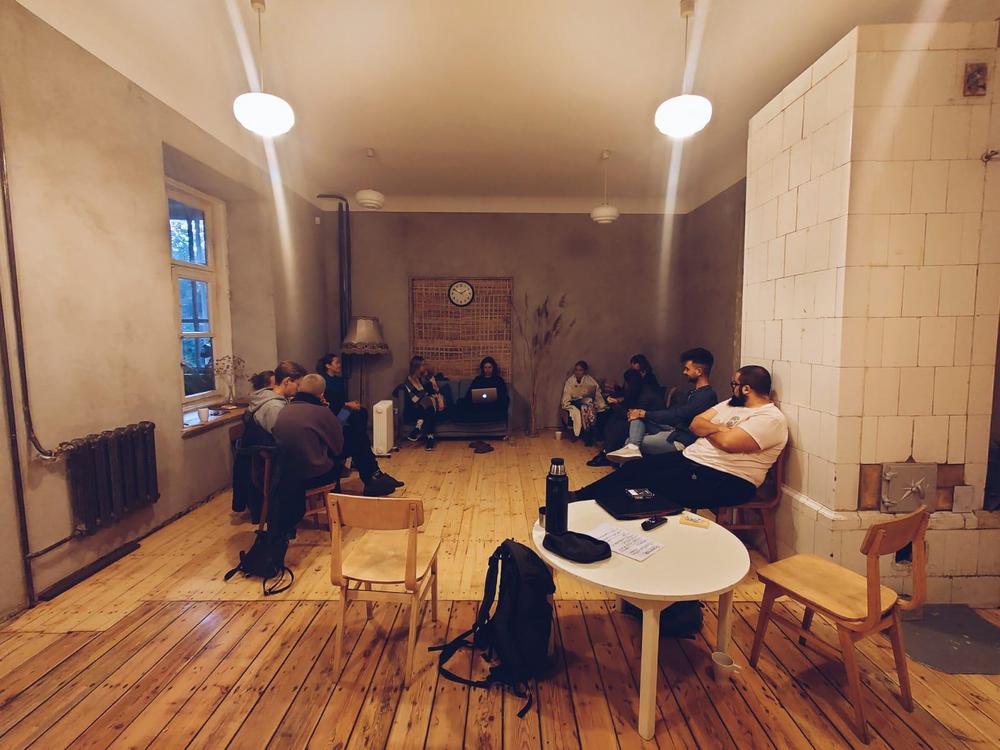 What is our objective?
Our objective as partners in "SOUP Sharing" is to engage more with the local community, find out citizen's needs and perspectives and create a safe space for everybody to communicate and create connections. 
At International SOUP, everybody is welcome to express themselves, to come up with ideas and solutions, to share their project ideas and make new friends. The event is focusing more on the connections that people create and how meaningful these can be.
We also want to motivate youngsters, entrepreneurs, internationals and locals to be more active, to take initiative and bring to the table solutions in order to make our community better, a space for everyone to progress and develop themselves. We give ideas room to grow and we nurture creativity, initiative, multiculturalism and diverse opportunities!