Coordinating Locally to Initiate More Changes (C.L.I.C) with the European Solidarity Corps is a Key Action 2 Cooperation Partnership project, including 10 partner organisations, under the ERASMUS+ Programme.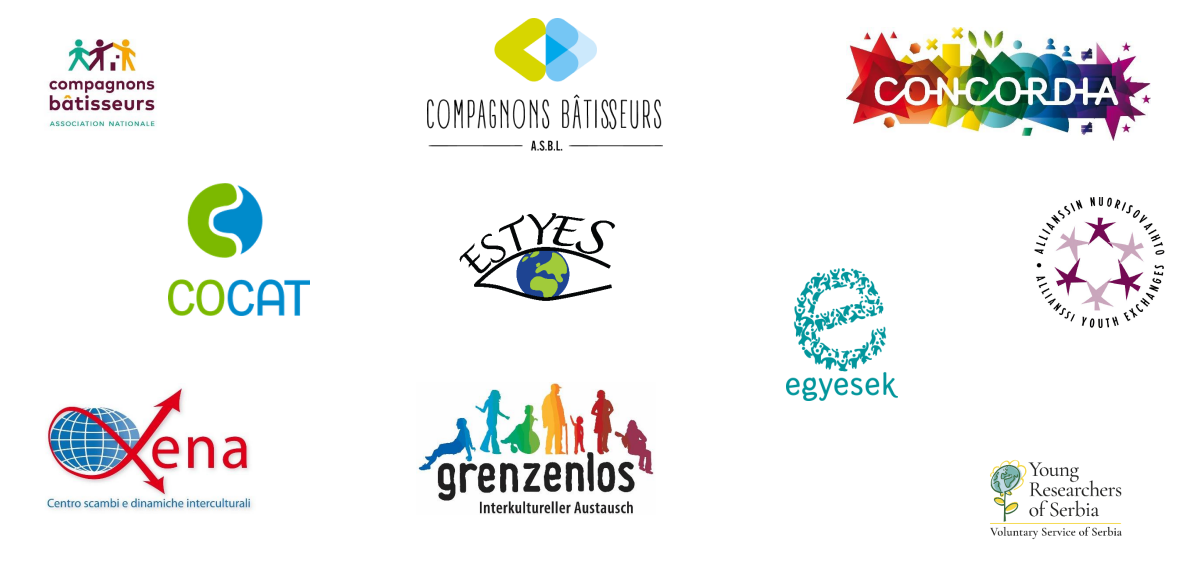 How did the project start?
It is quite often that the field workers overlook the personal and social support in their day-to-day work with the volunteers: management of living places; meetings with locals; intercultural learning; activation of peer-support to foster inclusion of YWFO and so on. In many case, the added value of the young volunteers, who bring new ideas and additional resources to their hosting organisations and local communities is underestimated, not enough emphasized and visible. But for the organisation to provide proper support for volunteers, there needs to be additional resources and assistance provided to the organisation. Coordinating organisations at the local and regional levels to disseminate good methods and tools can be a solution to tackle the lack of support for volunteers.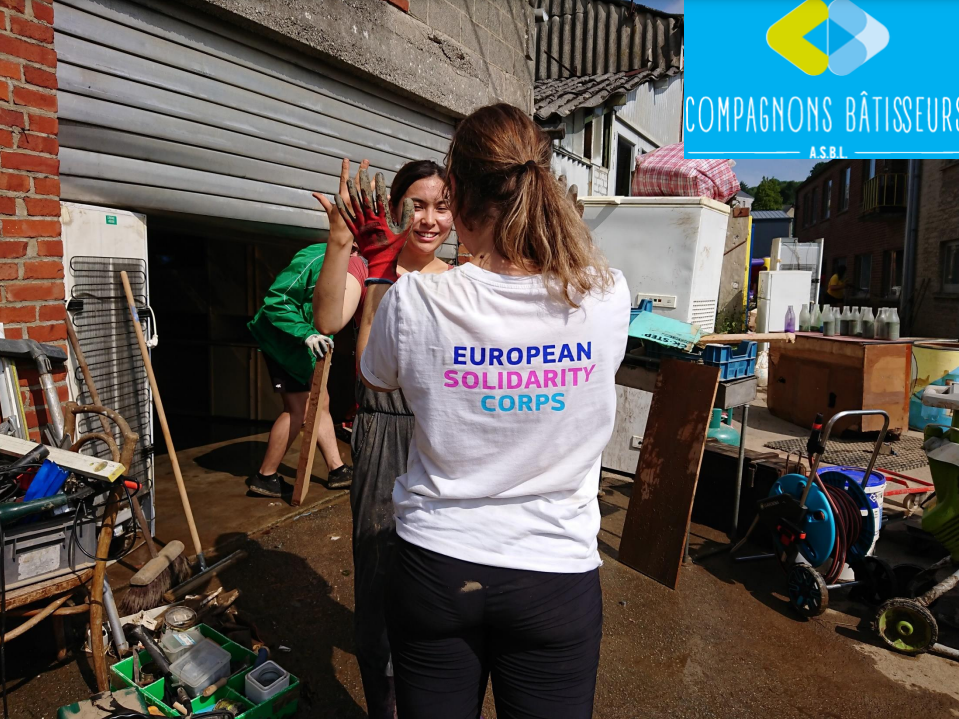 Objectives
One general objective : to strengthen and enhance the key-role that organisations play in order to multiply the impact of the European Solidarity Corps has on inclusion, environmental awareness and dissemination of European values. 
4 specific objectives:
To equip the organisations with new references and tools to support the volunteering experience of the young people on all its dimensions (holistic approach).
To define new coordinating schemes and support to the involvement of local programme stakeholders.
To test and to analyse new perspectives of support for the young people in the course of their volunteering.
To contribute to the forthcoming political discussions on the next programme (beyond 2027), by bringing forth the experiences and tested solutions from field workers.