What is International SOUP and why in Helsinki?
International SOUP was developed in order to facilitate communication between the citizens of Helsinki and create an open space where dialogue and exchanging of opinions is encouraged. 
We also want to empower the citizens of Helsinki to take initiative and to engage more in the local issues, by sharing project ideas or donating for good causes. We decided to implement International SOUP and give people the time and the space they need to do something useful for the community.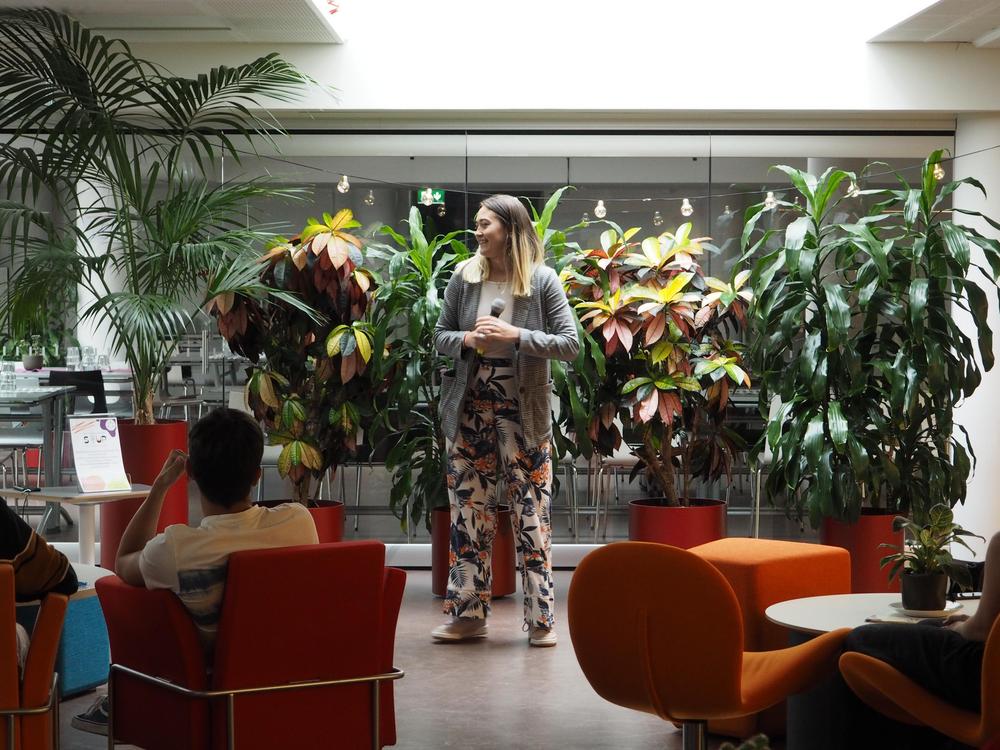 There are a few interesting things that are happening at the event, and we dedicate International SOUP to whoever feels like they want to contribute in a way or another to a better community.
You can experience here many different things, that will help you develop yourself and find or polish skills that you always wanted or you just discovered!
you can actually come up with an idea and share it with others, find like minded people and resources that will help you put in practice your project;
you can try volunteering at the event, get a taste of what organizing is, what non-formal education feels like while working in a multicultural environment with people from different countries;
you can exercise your role as a citizen, contribute and vote for what you think it's the best project - all in a safe space for you;
you can get out of your comfort zone and promote yourself and your work in a place where people are eager to listen and give you feedback;
you can learn more about international projects and actually go abroad after an event, though our organization.