Do you want to participate in ANY way?
If the answer is yes, then of course you can get involved! There are several ways for you to participate in International SOUP, depending on what are your interests and needs. 
Here's a list with possible "roles" that you can have during the event:
1. Pitcher - if you have an idea that you want to promote, to get funded or you just need some feedback from a crowd, apply as a pitcher and you can have the opportunity of talking in front of a group of people about your idea! 
At the event, there will be minimum 2 pitchers and maximum 4 pitchers that will present their project ideas for a better community. Each of them will have 4 minutes to present and 4 other minutes for 4 questions from the public. More information about pitching here.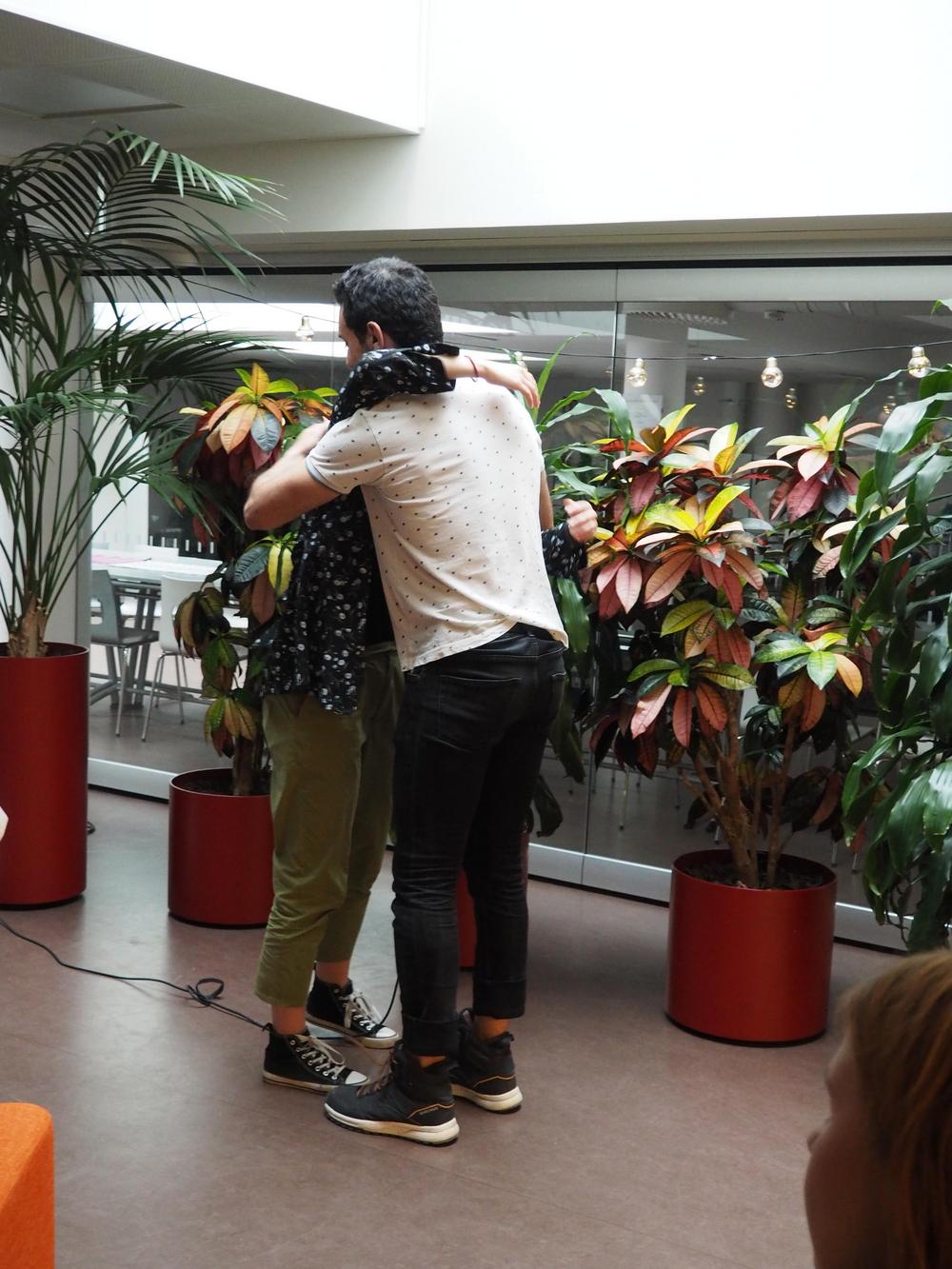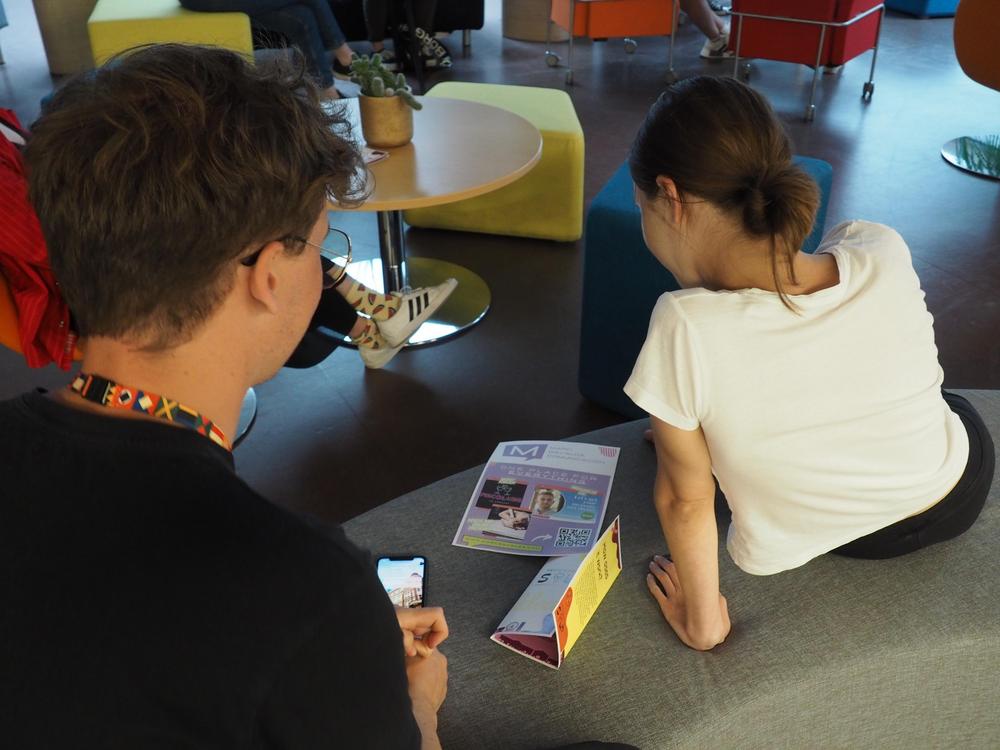 2. Artist - if you are working on something in your free time and you want to share it with the people, then you can have time and space at the event to show others your art. It can be music, painting, poetry or anything really, we encourage all types of activities!
We consider artist whoever is working on something that they are passionate about and want to make it visible to the world. There are no limits to what you can bring on the stage for the people, so we encourage everything creative and inspiring! After the pitching, eating and voting, the artist/s will have a few moments on the stage to talk about what they are doing and offering an example of their work.
3. Volunteer - if you would like to make this event happen and you feel like contributing to this amazing experience, then you can be part of our team as a volunteer. You can help us organize the event, cook the soup, arange the space and communicate with the participants. We really need some help!
Being a volunteer means a lot to us, in organizing and coordinating such an event. There are many tasks that a volunteer can do, depending on their interests and skills. If you would like to keep our social media updated, if you want to take professional pictures at the event, if you are really good at cooking or you want to support the pitchers to give them confidence and a boost, then we are waiting for you in our team! We guarantee fun and a lot of learning.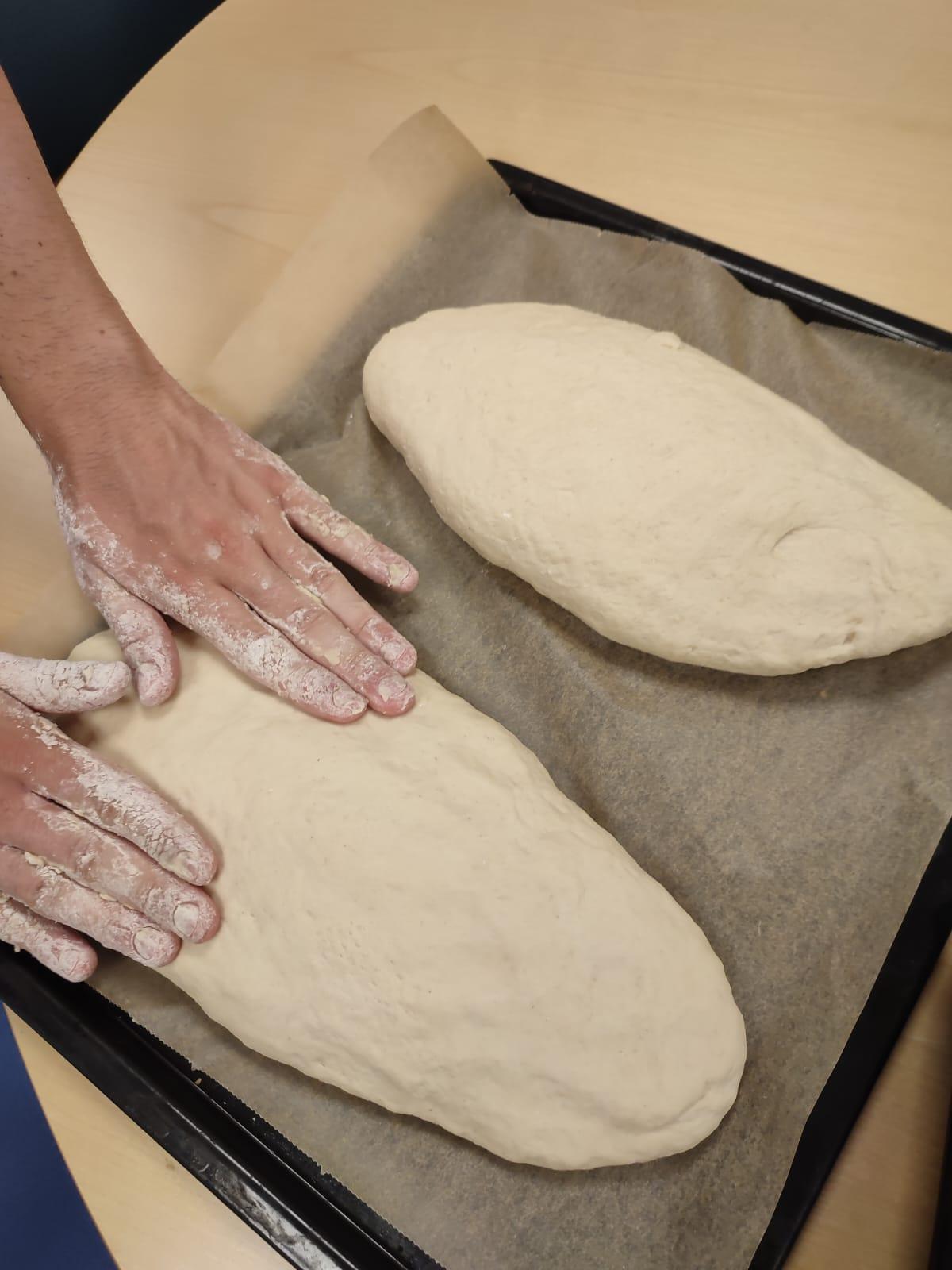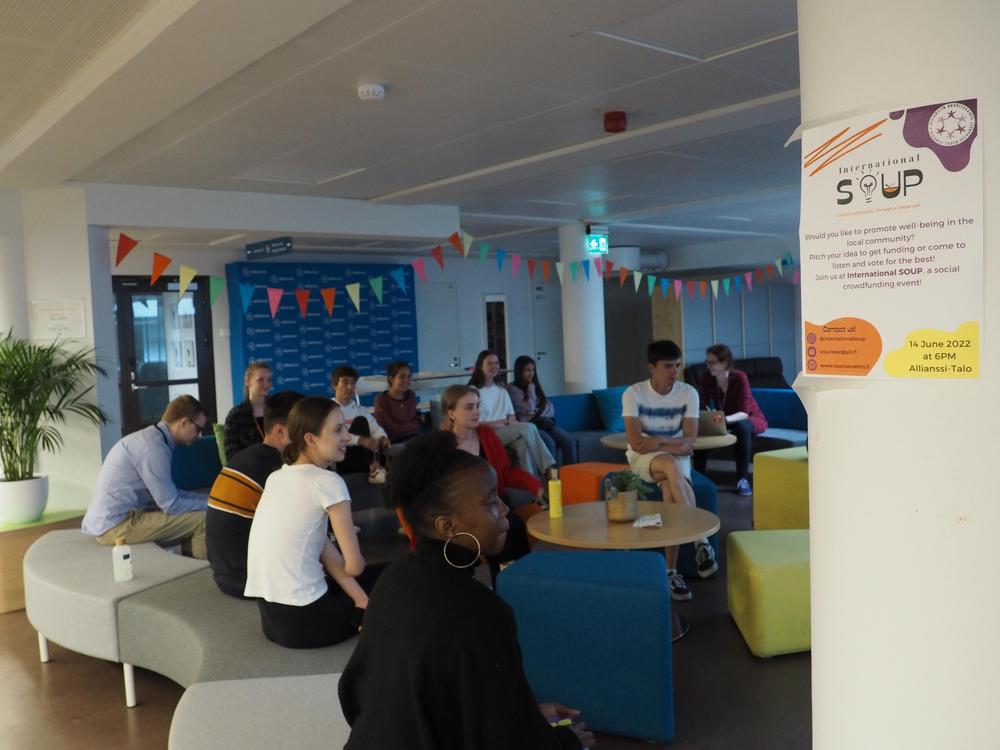 4. SOUPorter - if you just want to contribute to the event and put a smile on the winners' faces, then you can come at the event as a SOUPorter and donate anything between 5 and 10 EUR for the projects that will win. It's the easiest and the most effective way to help us continue our work and contribute to the event!
The SOUPorters are our hope that the event will keep happening over and over again, and we will reach our goals faster. As a SOUPorter, you only need to donate the suggested amount, but if you want to contribute more, then you can also donate for the winning project or whatever project you think needs your support. We rely on you to also bring any type of resources that could be helpful. If you know someone that can help a pitcher, if you are someone that can help with something or you have something to offer (such as a space, some materials, skills or knowledge in a specific field), then you are more than welcome to help the projects in need.
If any of these sound good to you, register here and let's meet in person at International SOUP!