Organisation
Länsi-Saimaan 4H-association is a small, non-profit youth organization and its a politically and religiously non-aligned. 4H arranges leisure activities for children and young people between aged 6-28 years old.
For 6-12 years old children we have after school clubs and camps. There children can learn new skills as cooking, handicrafts, entrepreneurial, interaction skills and relationship with nature.
For young people aged 13 and older we prepare them skills that will be useful in working life and we try to give them the opportunities to get their first work experience.
We support their first steps as entrepreneurs by grass root business coaching. You can develop your own project as 4H-hobby company and be a self-employed.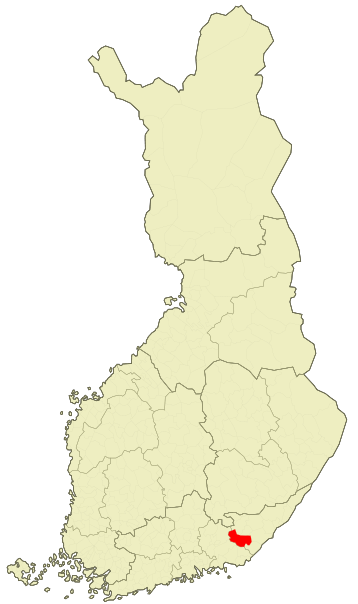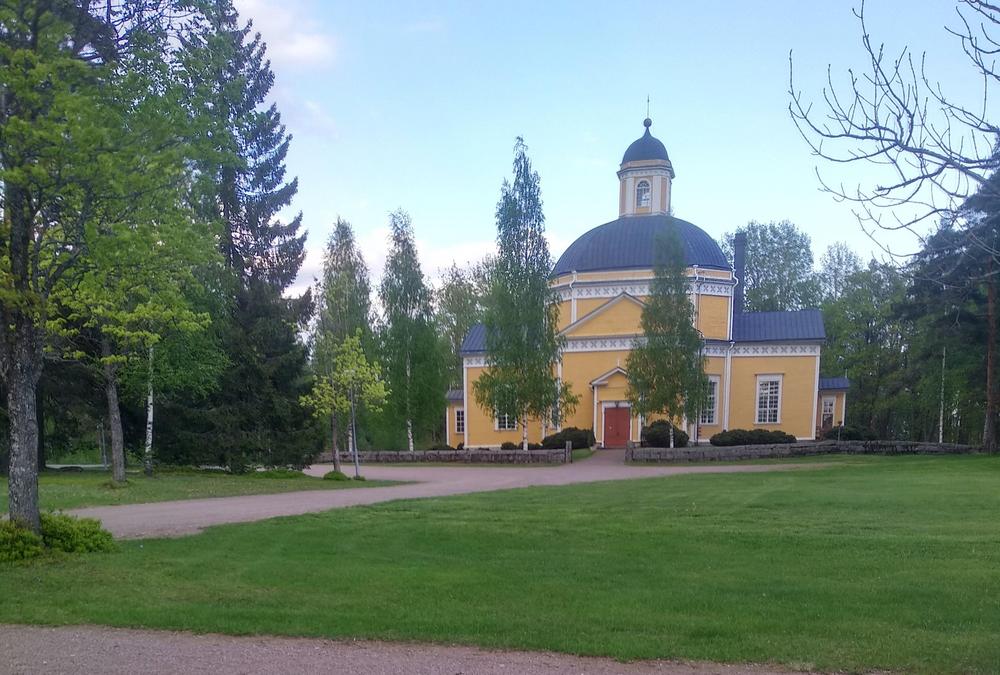 The project: "Nature thema days and day camps"
In this project we cooperation with local schools in South-Karelia. We are organizing thema days for pupils. In the content of thema days have lot of information but we are going to plan and implement the activities as playful as possible.
In May we organize thema days and camps with forest nature and forestry mostly for 1-6 grades. We go to the nearby forest of the school and we have there workshops with other stakeholders. During the schoolday pupils get info about relation with forest nature, forestry, everyone`s right and responsibilities in nature. In June we have daycamps for the same age groups.
The volunteering tasks
Planning and conducting actives for thema days and daycamps by functional methods as puzzle tasks, drama, quizz, problem solving tasks, games etc.
The benefits of volunteering
Experience in planning activities by functional methods
Experience in nonformal learning
Experience in team work
Wishes regarding the volunteer profile
You like to work with children
You are not afraid of leading workshops to groups of children
You have at least helpful english language skills
You have ingenuity and imagination
You get along with people
You are curious to learn new things
You are interested in communication in social media and photography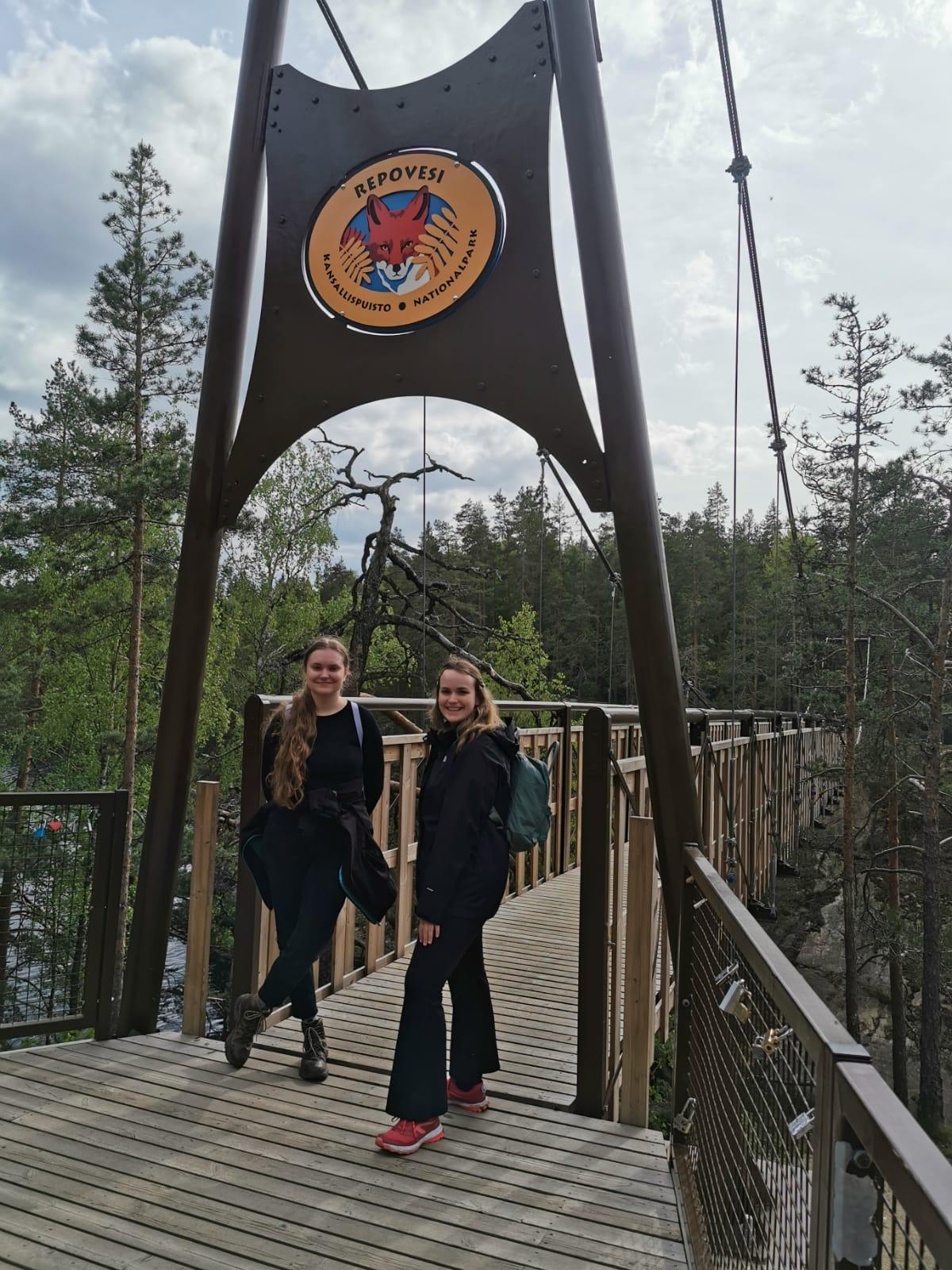 Accomodation and meals
You live in an own apartment in Taavetti village. There is one bedroom, living room, small kitchen, toilet and shower. You have to share the rooms and kitchen with other volunteer. You will receive money for food costs and primarily cook for yourself.
Description of the area
Luumäki is a municipality in Finland, located in the province of South Karelia.  The municipality has a population of 4,562 and covers an area of 859.84 km², of which 109.78 km² are water bodies.  The center of the municipality is Taavetti and the accomodation is located there.
In Taavetti there is a bus station but the nearests trainstations are in Lappeenranta city, 40 km from Taavetti, and Kouvola city 50 km from Taavetti.  The nearests airport is in Helsinki, the capital of Finland. From Taavetti Luumäki its about 200 km to Helsinki. The LAU1 number for the area is 091.
How to apply? Send an application form + CV (motivation letter optional) by email to hakemukset@alli.fi