Lemi 4H
Organisation: Länsi-Saimaan 4H-yhdistys is a small association. We have one full time and few part time workers.  
The volunteering tasks: The volunteers are part of the working group who organizes forest/nature workshops, overnight camps in tents and club activities for children. The work consists of the tasks of the event and activities organizer, child counselor, photographer/video and blog updater in these events.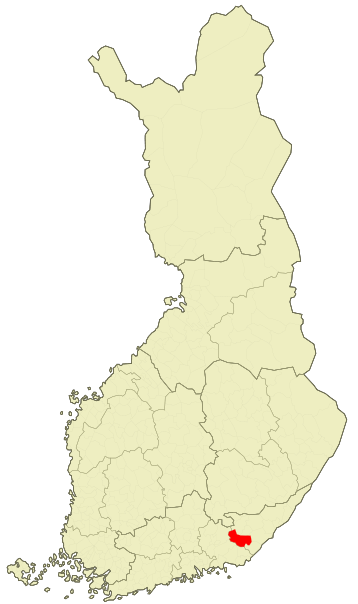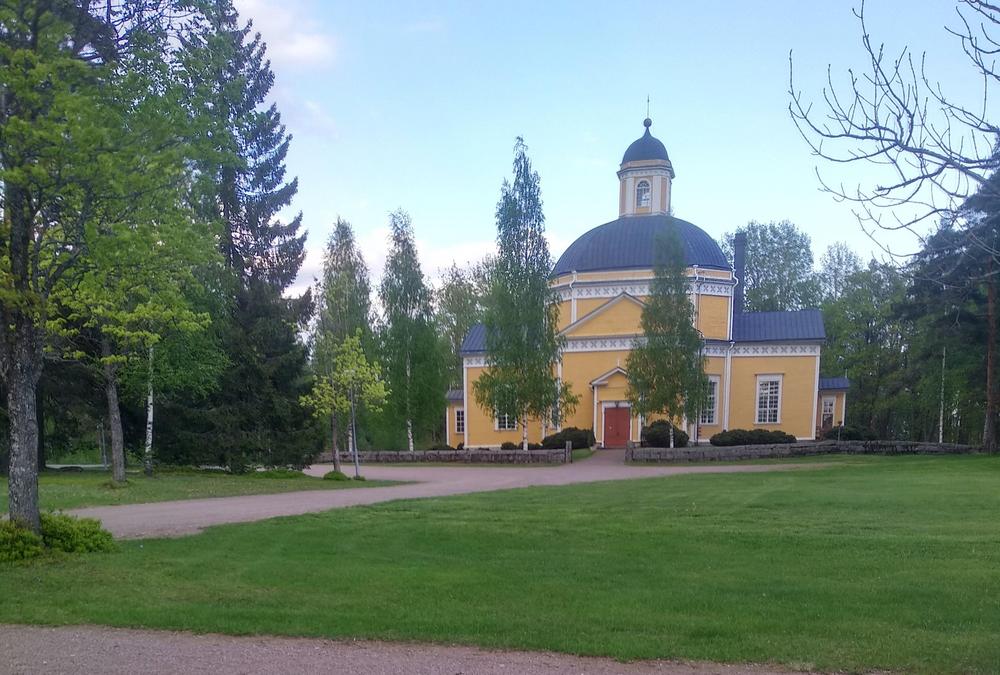 The projects: In many workshops we cooperate with schools and preschool but we have camps outside the schooltime too. The theme of the workshops belongs to the nature and forests: plants and trees, animals, working in the forest, fire handling, everymans rights and eating in the forest etc. Learning by doing to value natural environment and ecological activities. 
4H in Finland arranges leisure activities for children and young people between ages 6 and 28. Six-year-olds easily find new interests in the 4H club, where children learn new skills together under the guidance of a club leader.
We encourage young people aged 13 and older to start their own projects. We also teach them skills that will be useful in working life, give them the opportunity to get their first work experience and support their first steps as entrepreneurs. 4H is an international organisation through which young people can learn about the world for themselves, by taking part in an exchange programme or attending our international events and courses.
Wishes regarding the volunteer profile: We wish you like to work with children, you get along with people and you are intrested in communication in social media, too. We wish you have at least helpful English language skills and you are curious to learn new things.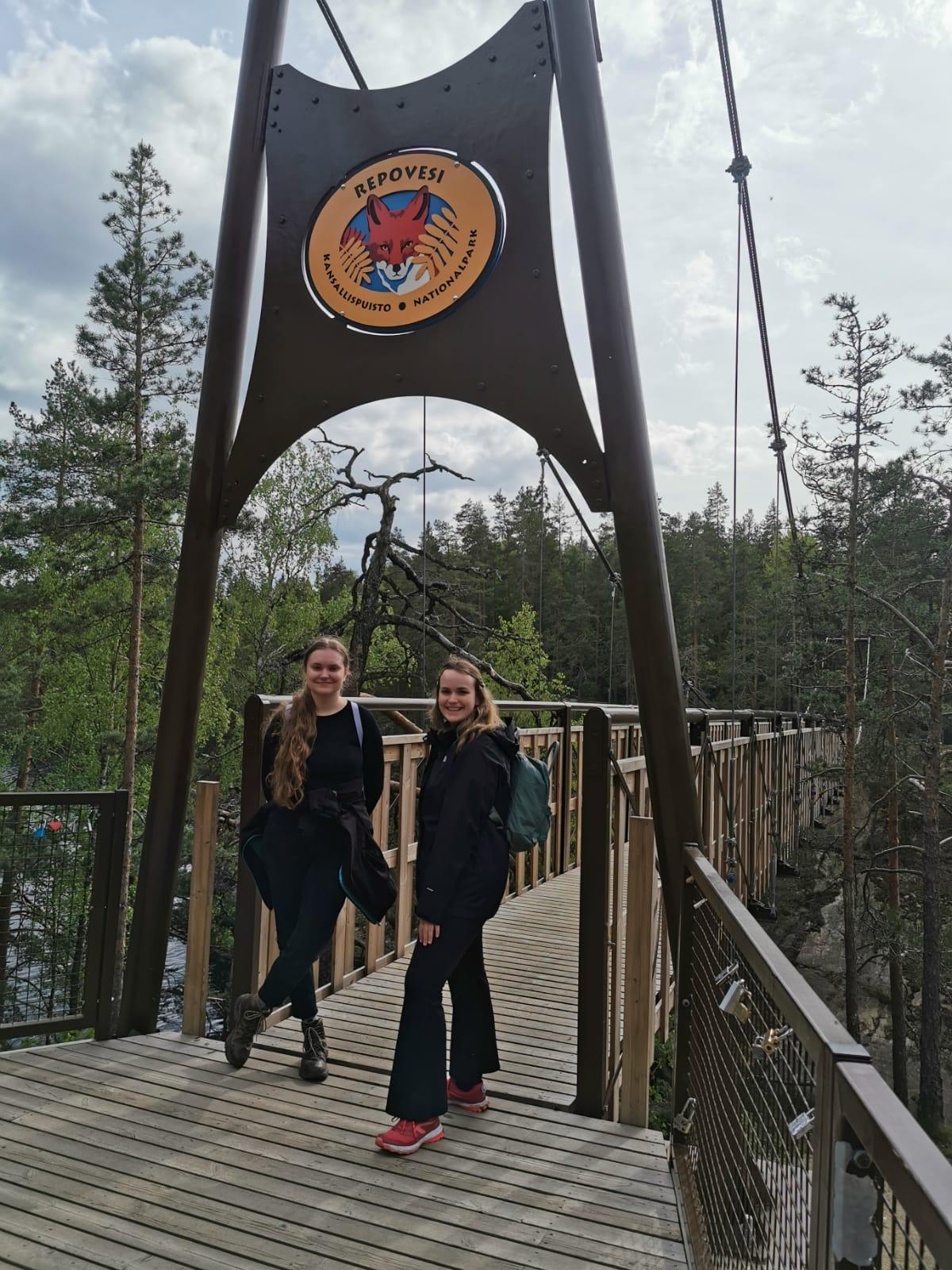 Accommodation and meals: There is an own apartment for volunteers in Taavetti: one bedroom, big living room, small kitchen, toilet and shower. So you have to share rooms. You can cook your own food and you get a food budget.
Description of the area: Luumäki is a municipality in Finland, located in the province of South Karelia. The municipality has a population of 4,562 and covers an area of 859.84 km², of which 109.78 km² are water bodies. The center of the municipality is Taavetti. Forests and lakes are close to Taavetti. In Taavetti there is a bus station but the nearest train stations are in Lappeenranta city, 40 km from Taavetti, and Kouvola city 50 km from Taavetti. The nearest airport is in Helsinki, the capital of Finland. From Taavetti Luumäki it's about 200 km to Helsinki.
Preliminary schedule: The working hours get place usually between 9-17 from Monday til Friday. Weekends are free.
How to apply? Send an application form + CV (motivation letter optional) by email to hakemukset@alli.fi