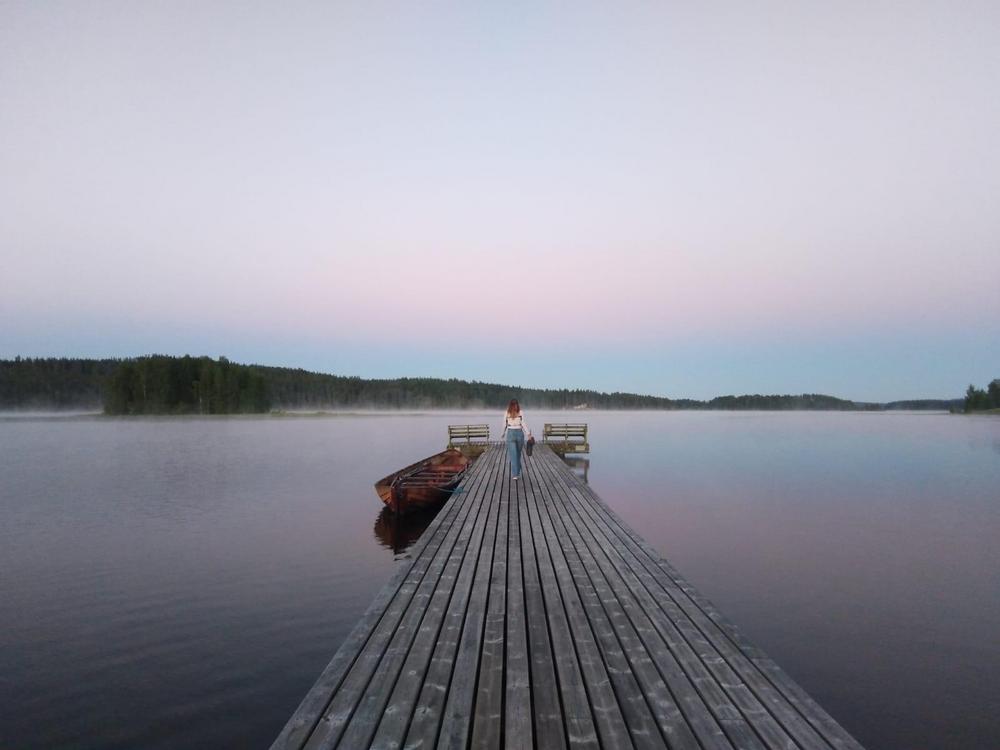 Finland
Finland; Suomi in Finnish, is situated between Sweden to the west, the tip of Norway in the north, a long border with Russia to the east, and Estonia to the south, across the Gulf of Finland. Finland is the northernmost country in the world after Iceland.
The climate is not as freezing as that might suggest, partly because of the warming influence of the Gulf Stream. During summer sunbathing is even possible as temperatures range from 16°C to 25°C. There may be some rainy and chilly days, and therefore the volunteers should have proper outfit for working outdoors. The short but spectacular spring and autumn seasons help to counterbalance the effect of the winter.
Finland has a long coastline. The archipelago to the south and south west of the country contains around 30,000 islands. Finland is also the land of lakes, almost 200,000 at the last count. Two thirds of the country is covered by forest. In terms of land area, Finland is the seventh largest country in Europe while the population is only about 5,5 million.
Finland has two official languages: Finnish and Swedish.
The currency unit in Finland is the Euro.
| | | | | |
| --- | --- | --- | --- | --- |
| | ESC long-term projects | ESC short-term projects | ESC volunteer teams | International workcamps |
| Time of the project | From 2 to 12 months | From 2 weeks to 2 months  | From 2 weeks to 2 months  | Around 2-3 weeks  |
| Who can apply ? | European youth aged from 18 to 30 years old  | European youth aged from 18 to 30 years old  | European youth aged from 18 to 30 years old  | Everyone, no age limit  |
| Structure of the project | The volunteer works in a local organisation  | The volunteer works in a local organisation  | The volunteer works with other volunteers in a team of at least 10 people for a specific project | The volunteer works with other volunteers in a team of approximately 15 people for a specific project  |
| Fees for the volunteer | All fees are covered, the volunteer will receive pocket money every month | All fees are covered, the volunteer will receive pocket money every month | All fees are covered, the volunteer will receive pocket money every month | The volunteer has to pay around 150€ |